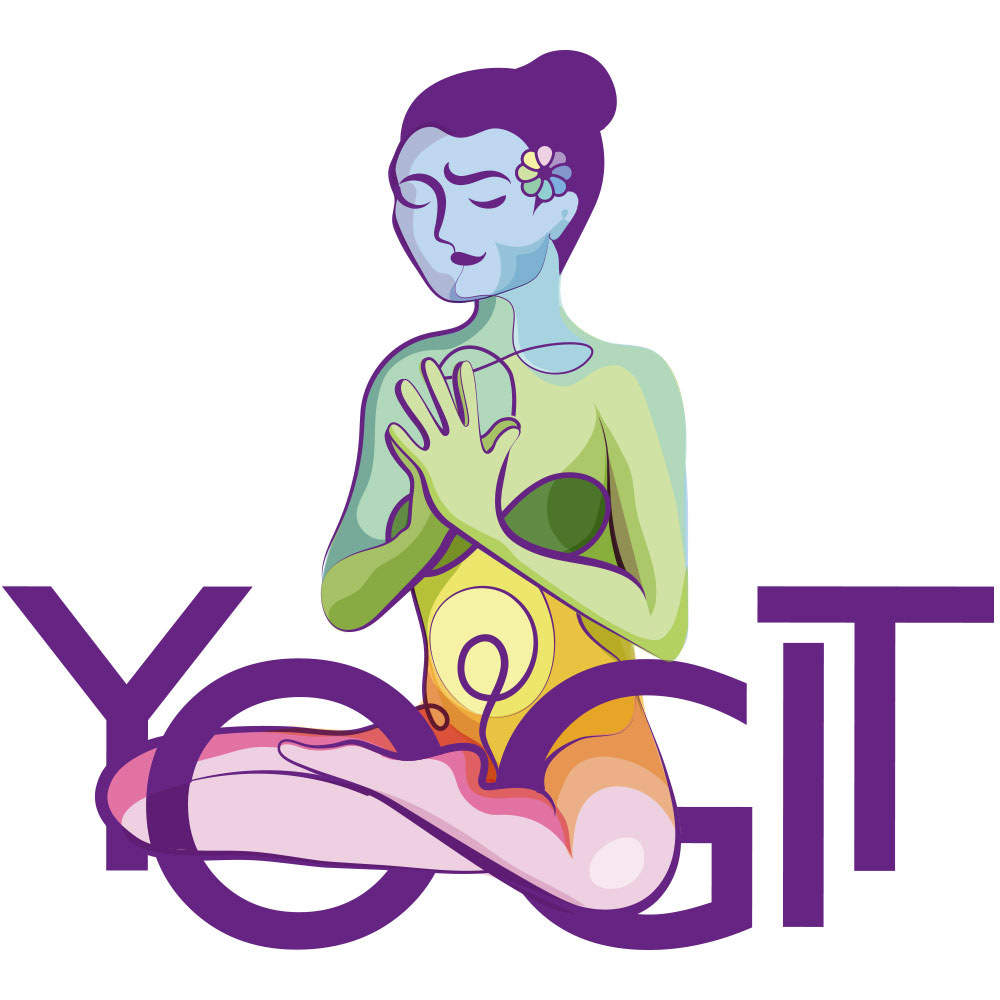 YOGIT 
Yoga, Fitness and Chi Nei Tsang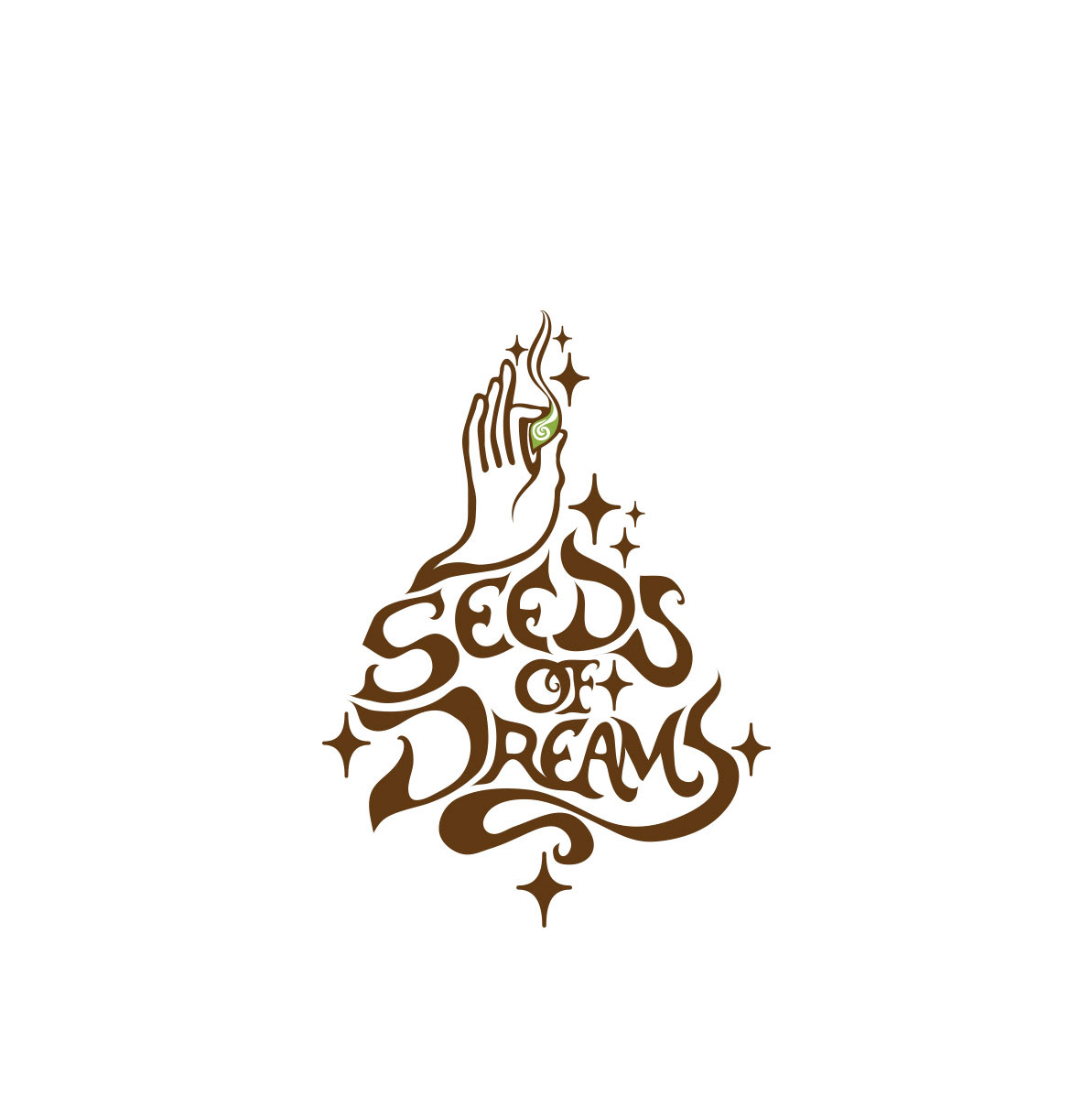 Seeds of dreams
Cacao and chocolate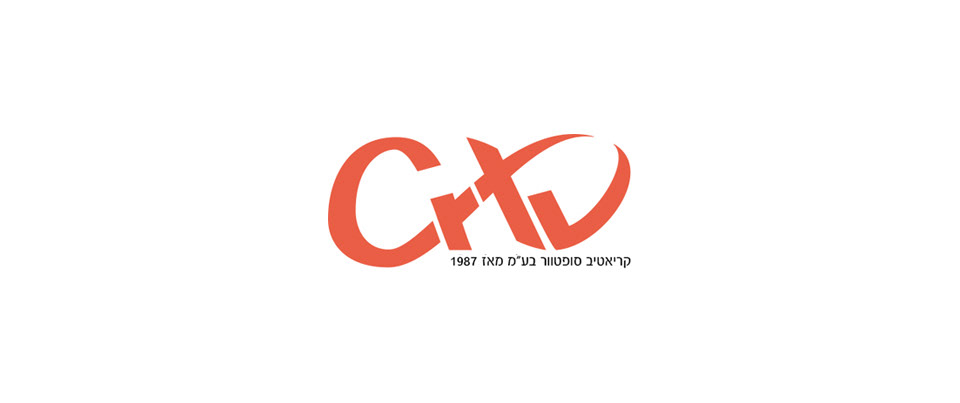 Crtv - Creative Software - Develops business management software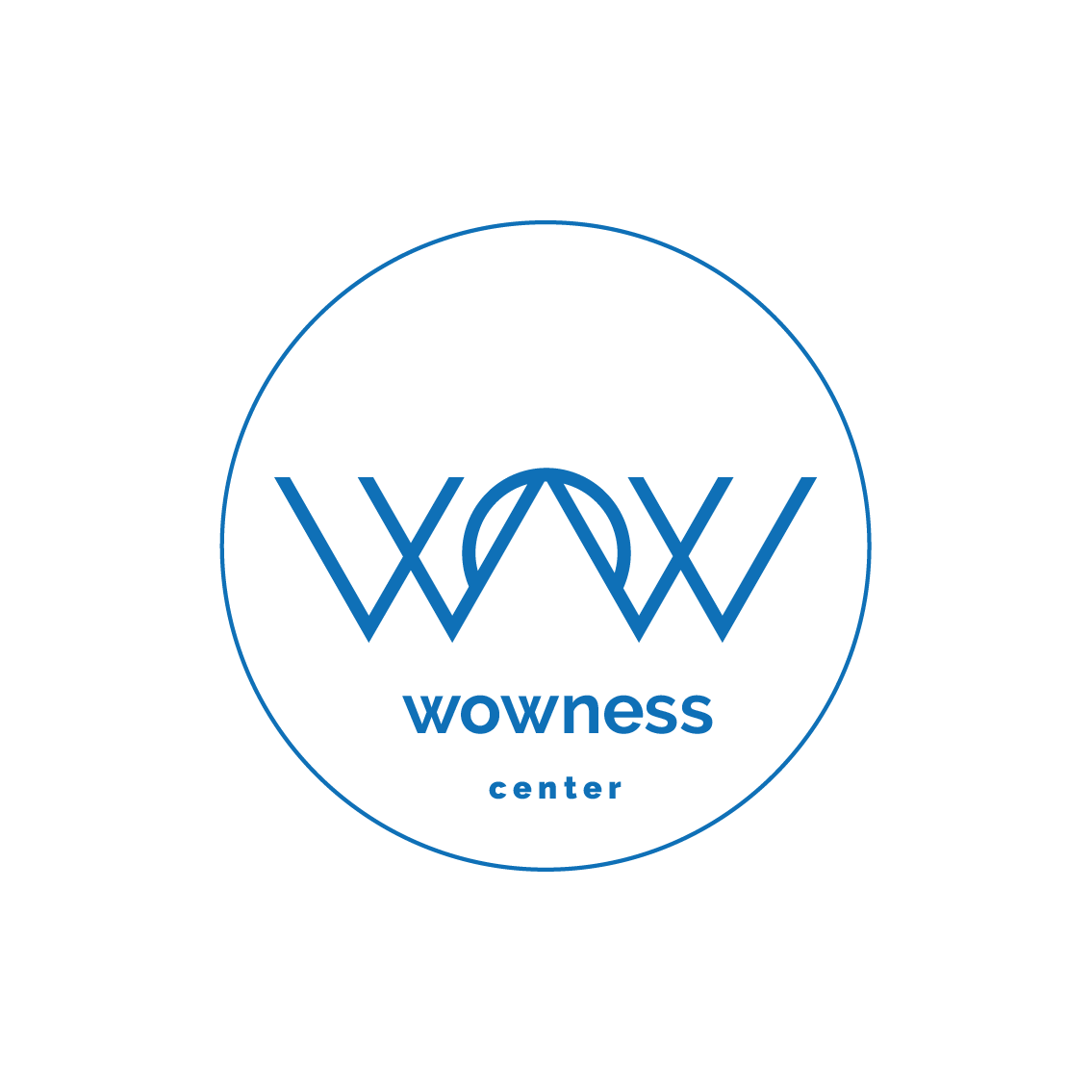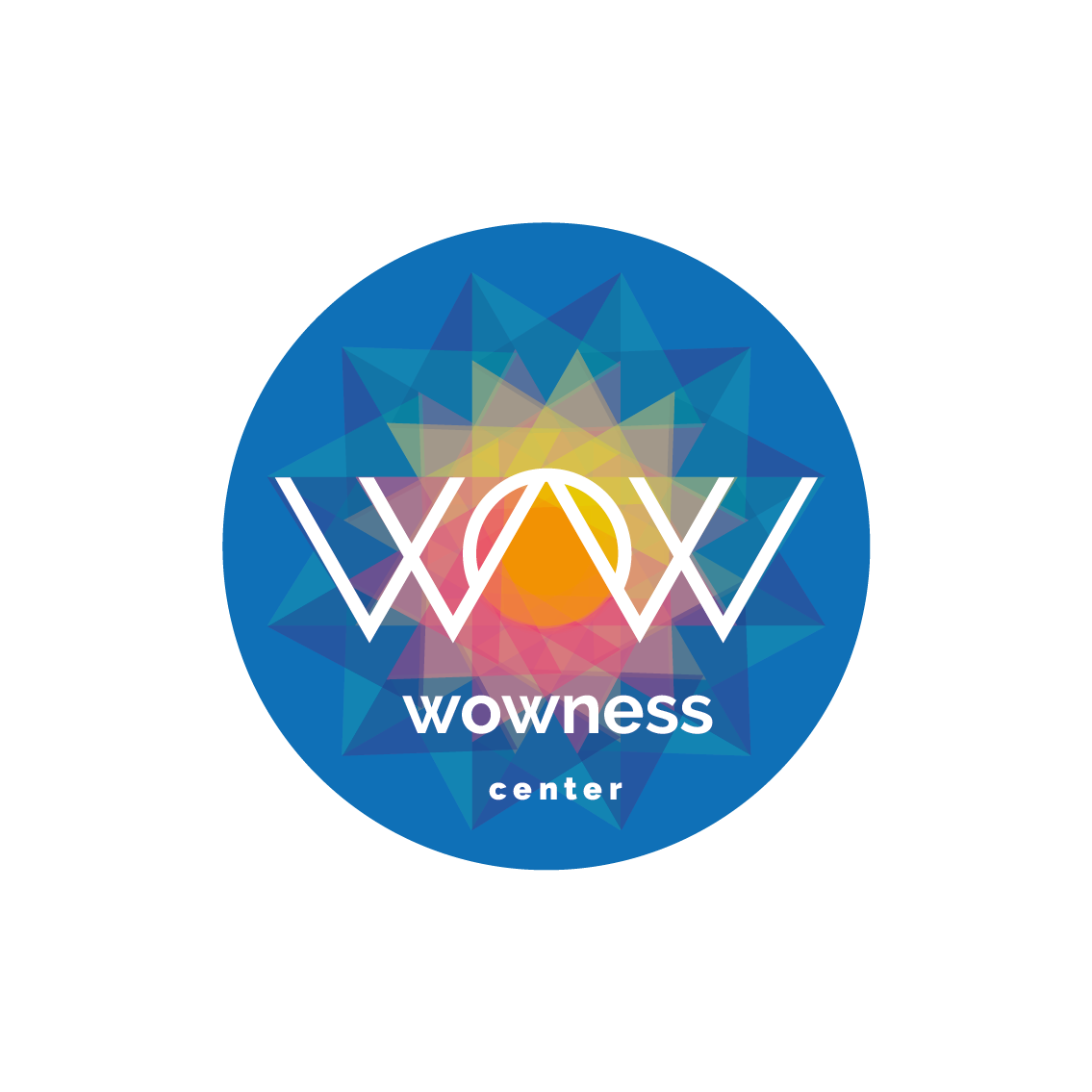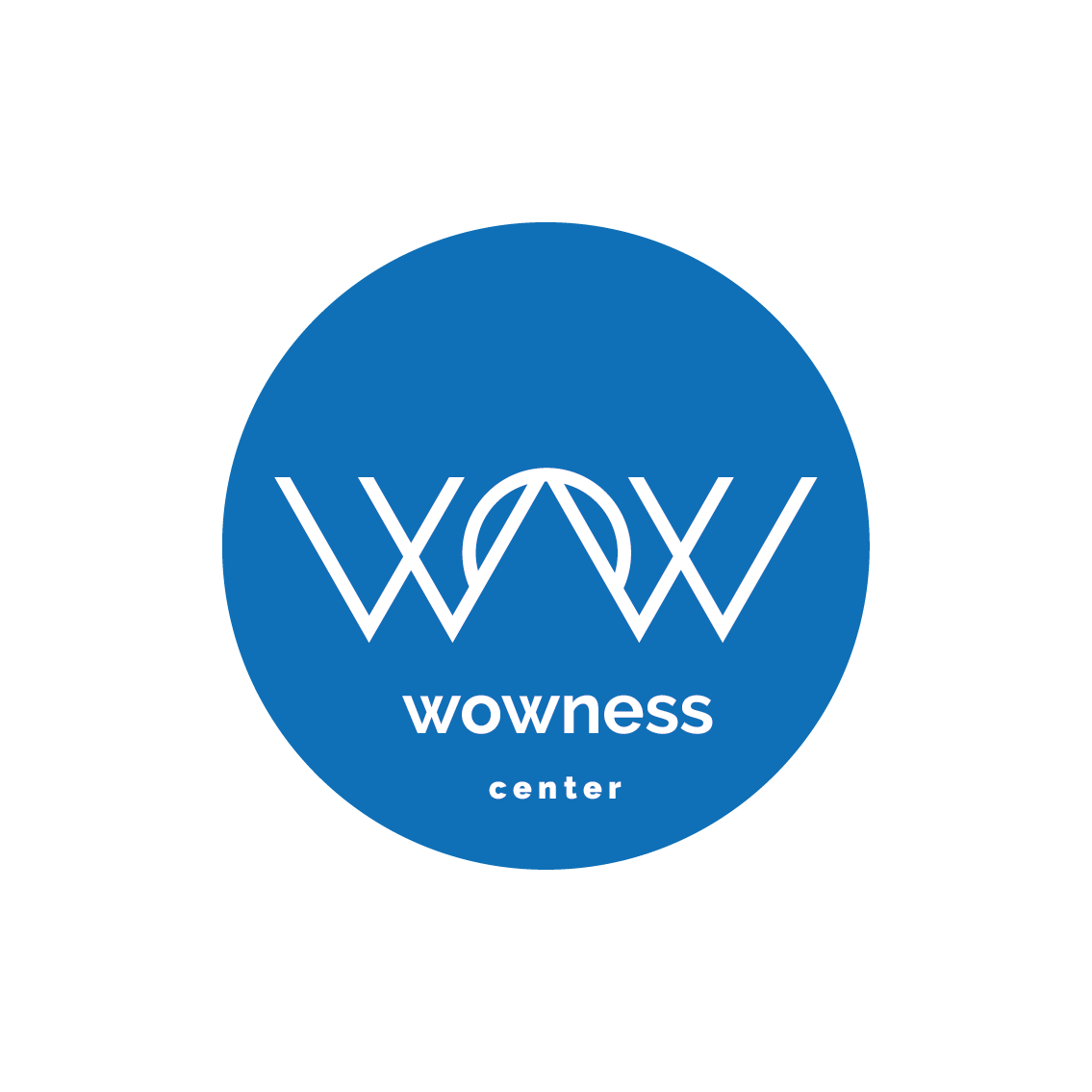 WOWness center  kho Phangan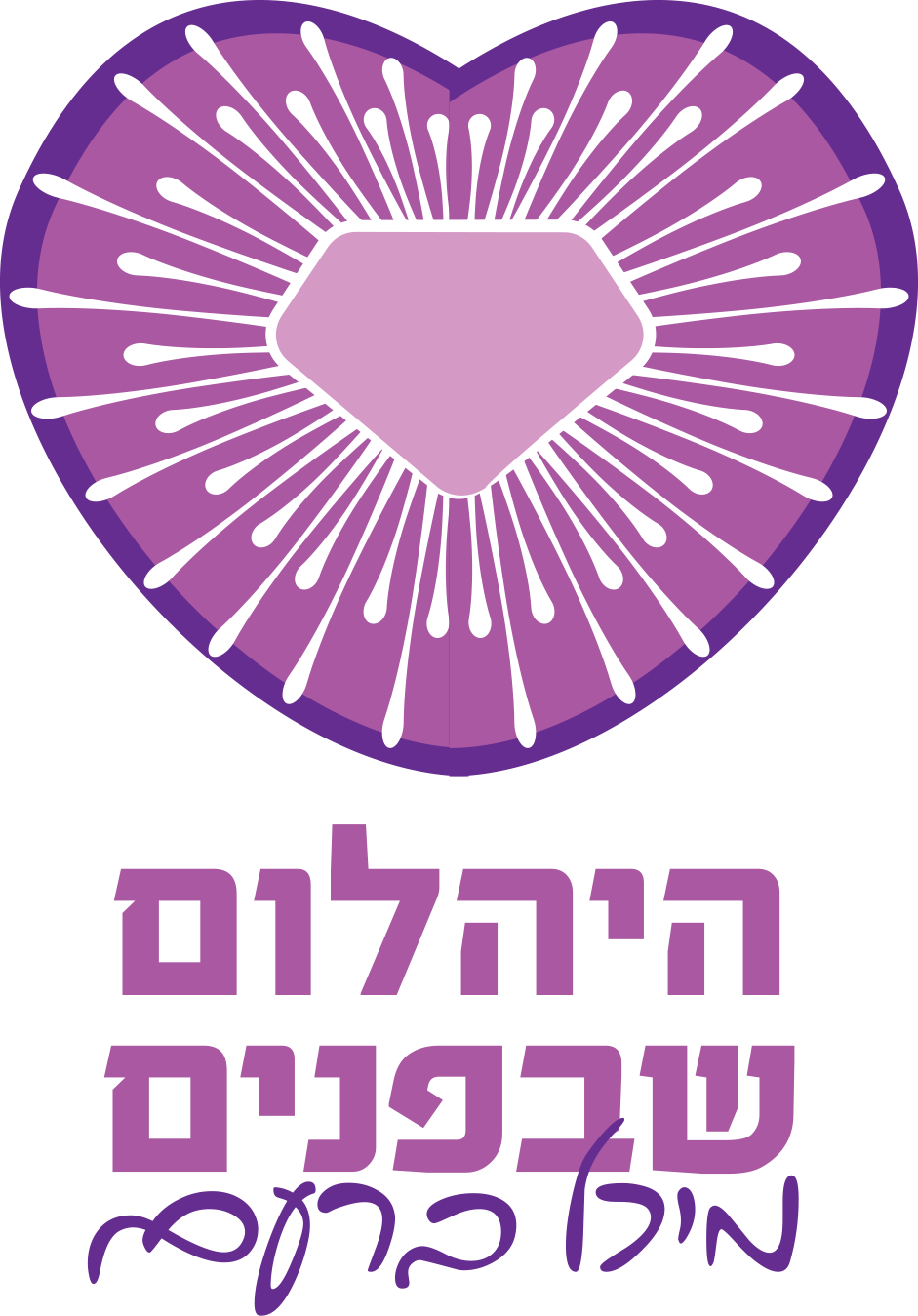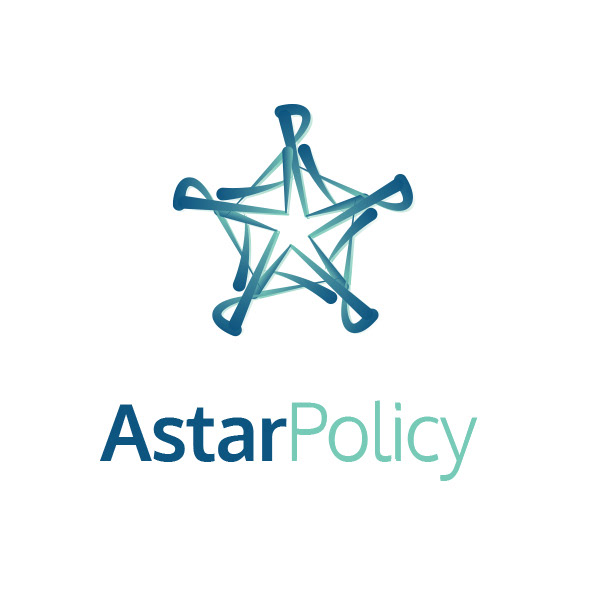 CENT HAIR. Hair style shops.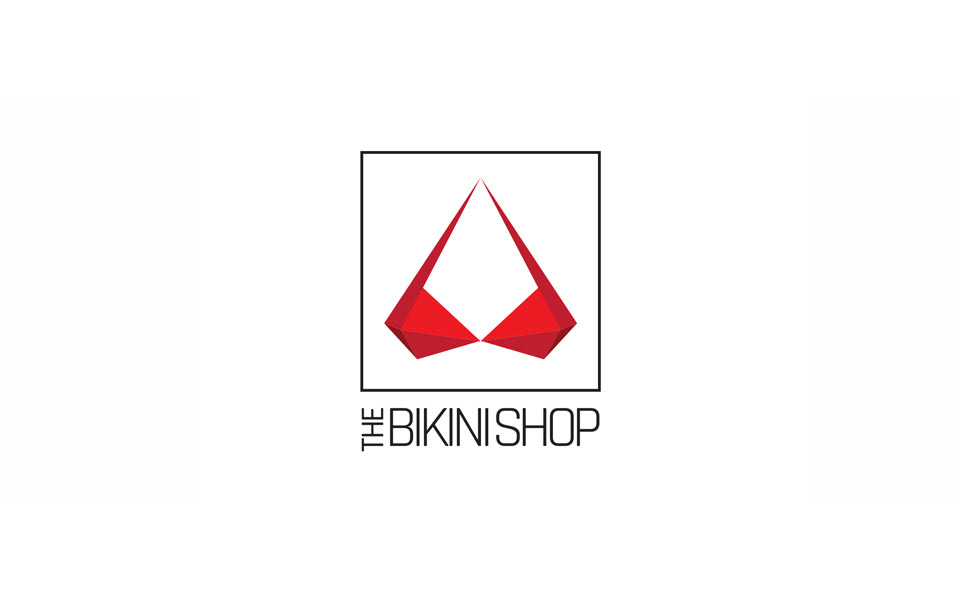 The Bikini Shop - Kho Samui Thailand
Warrior Princess Yoga - A personal yoga trainer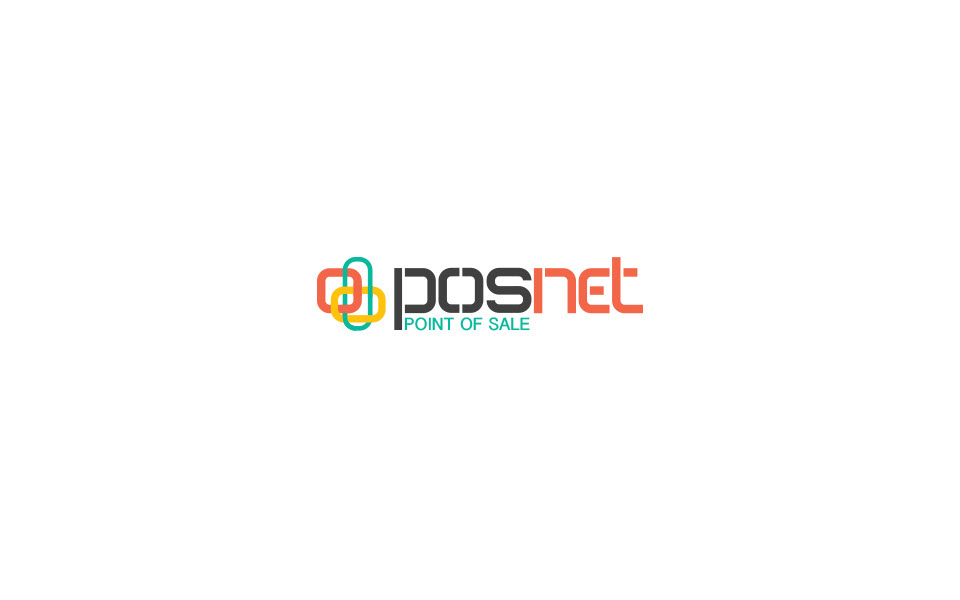 PosNet Usa - Develops point of sale software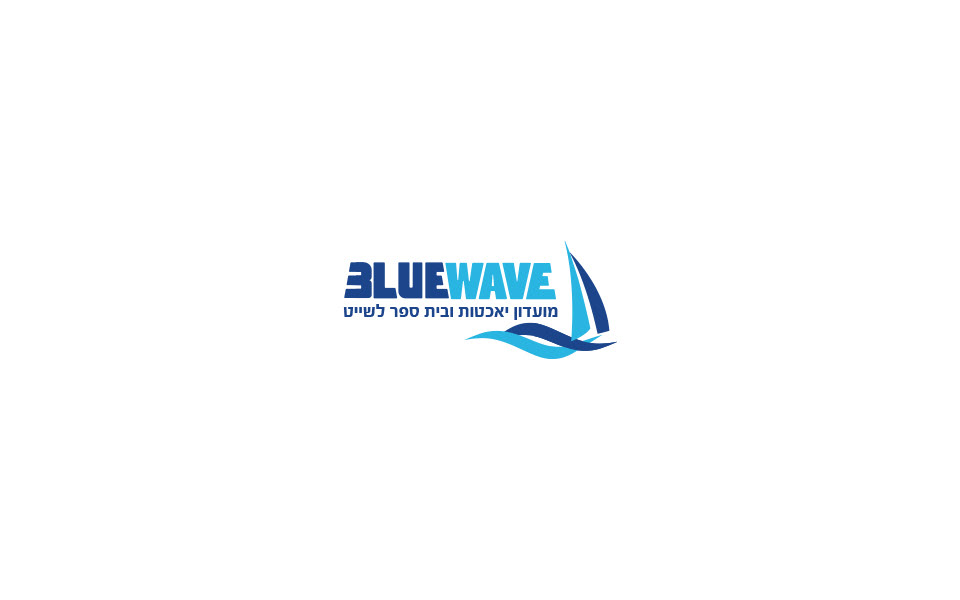 Blue wave - Sailing school and yacht club. Herzelia, Israel.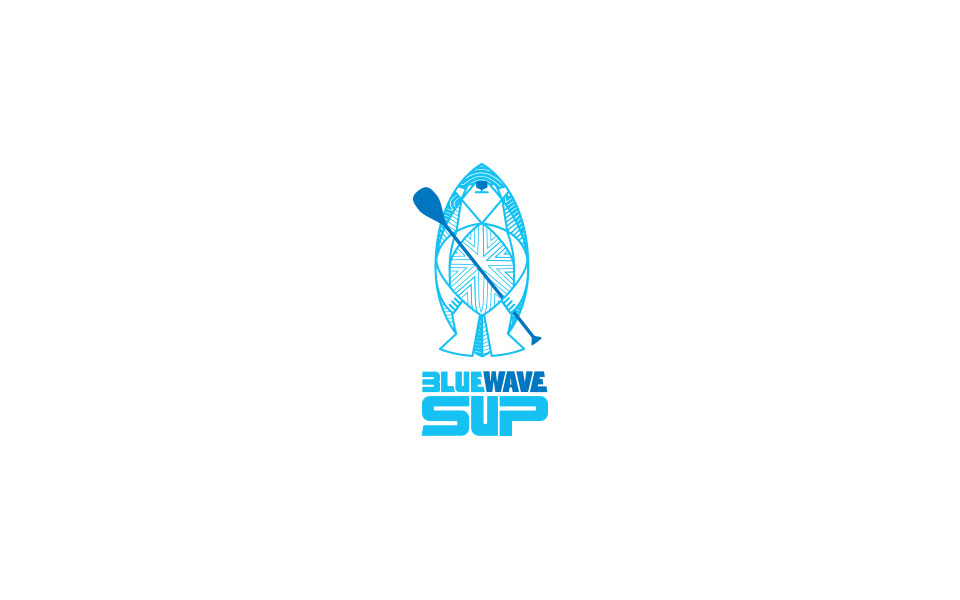 Blue wave Sup - Sup club in Israel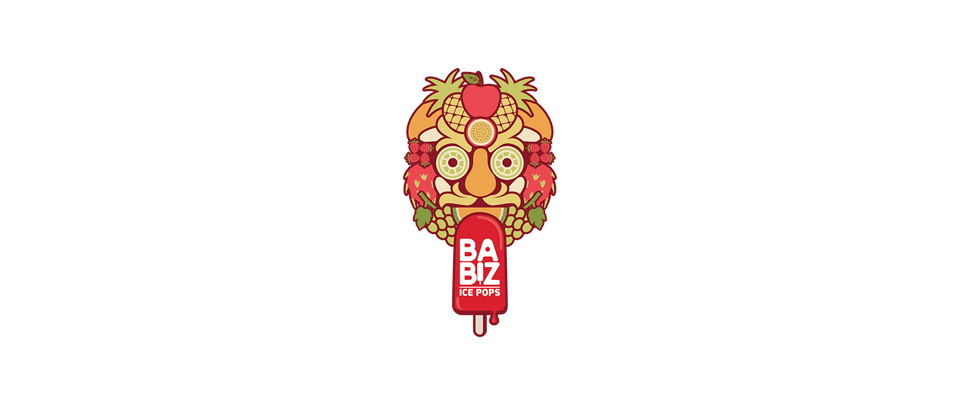 Babiz Ice pops - Vegan, natural homemade popsicles, made in Kho Phangan, Thailand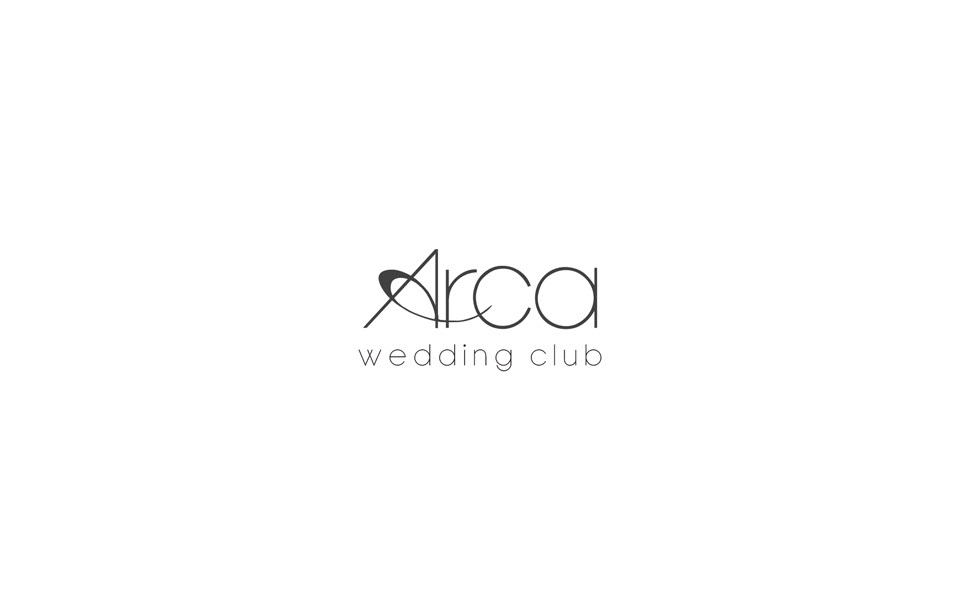 Arca - wedding club - Tel Aviv port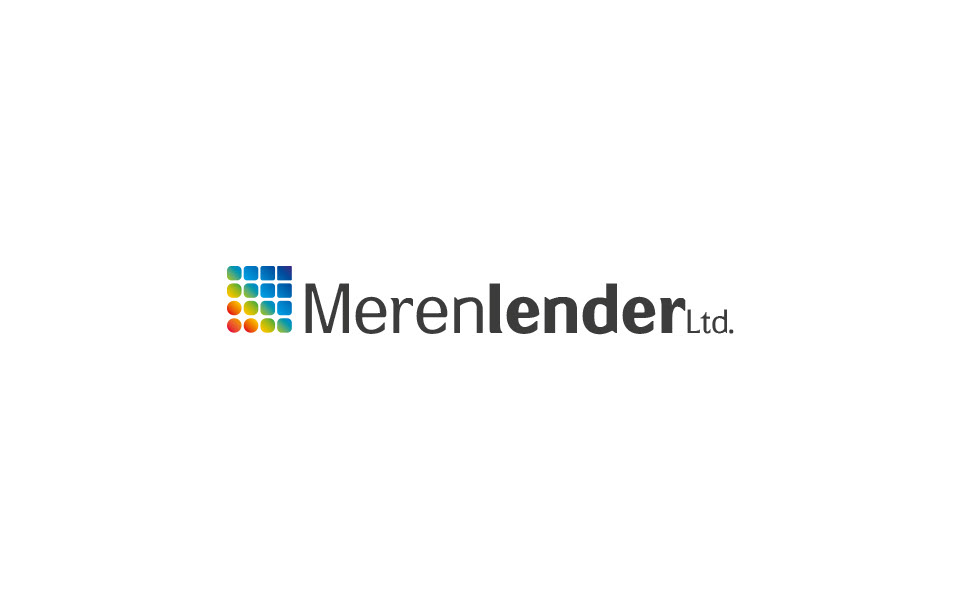 Mernlander - a leading company that can enhance very large sales volumes for Western companies, across the Asia-Pacific in the field of graphic art.
Hila Nahmani - Art director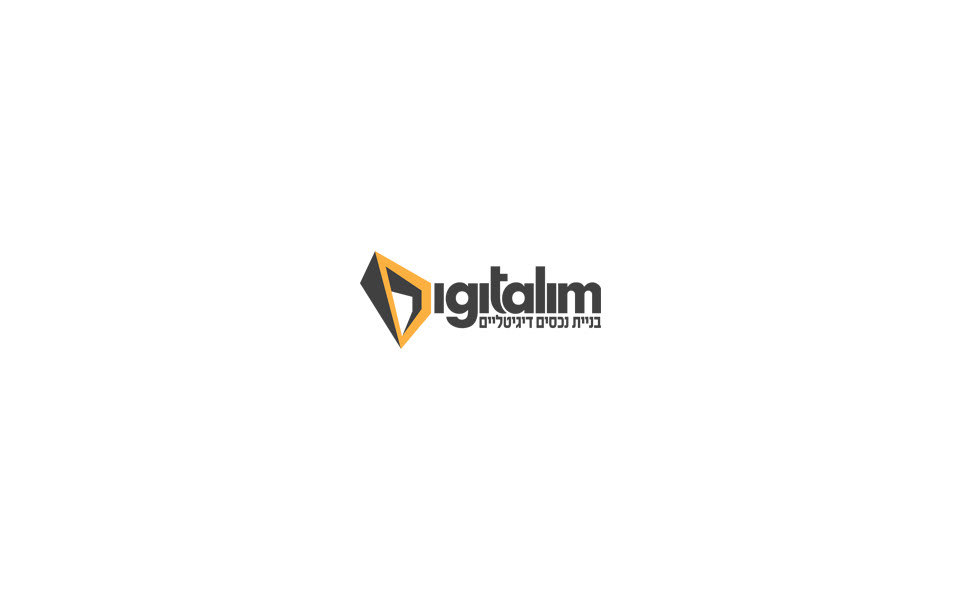 Diditalim - Social marketing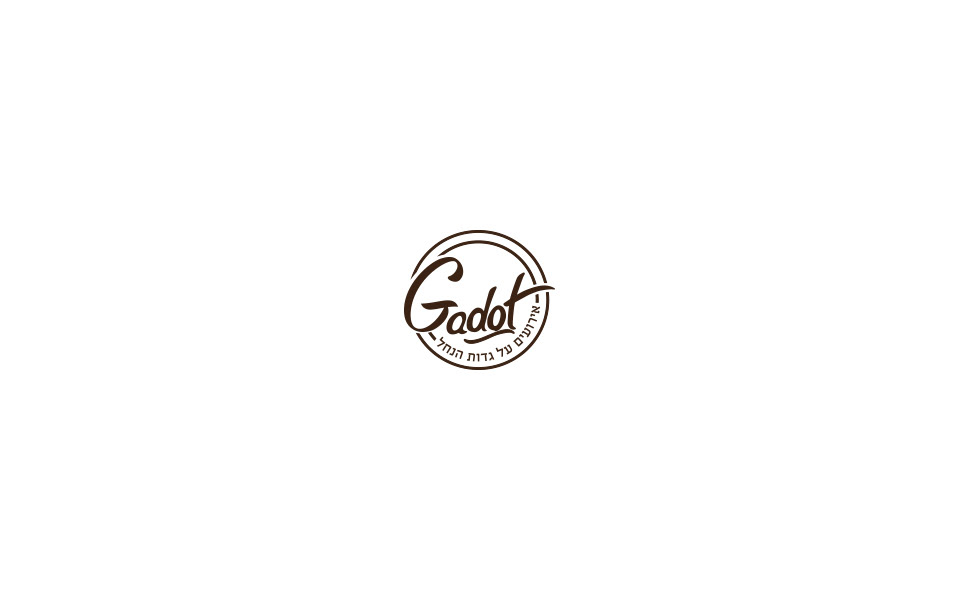 Gadot - Events in Tel Aviv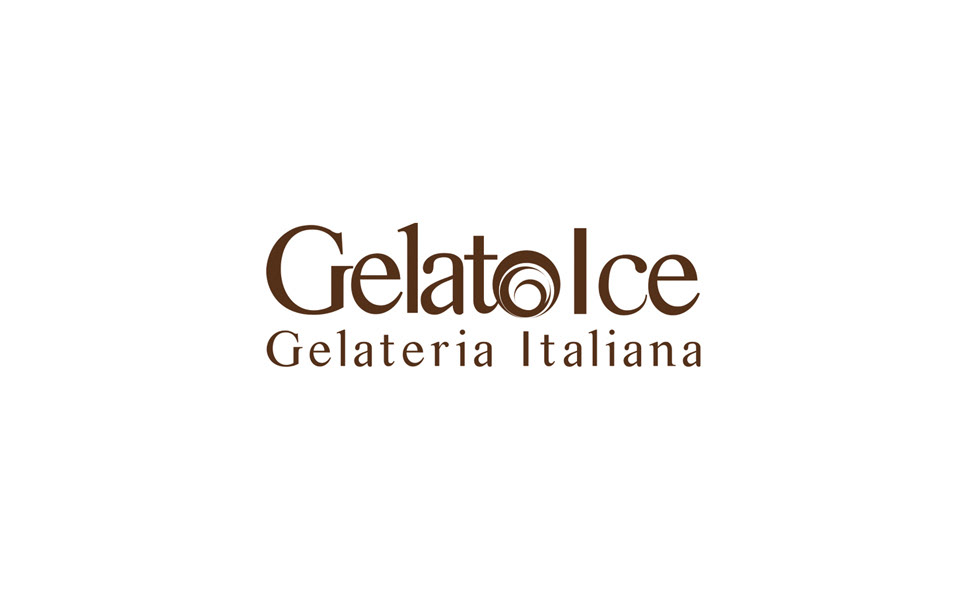 Gelato Iced - Italian gelateria Air port city, Israel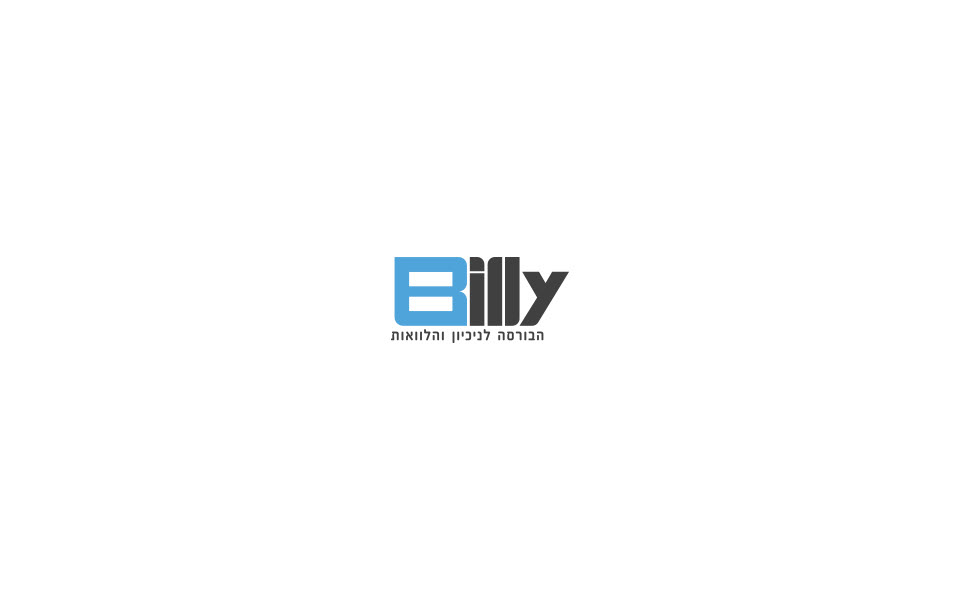 Billy - Platform for stock exchange trading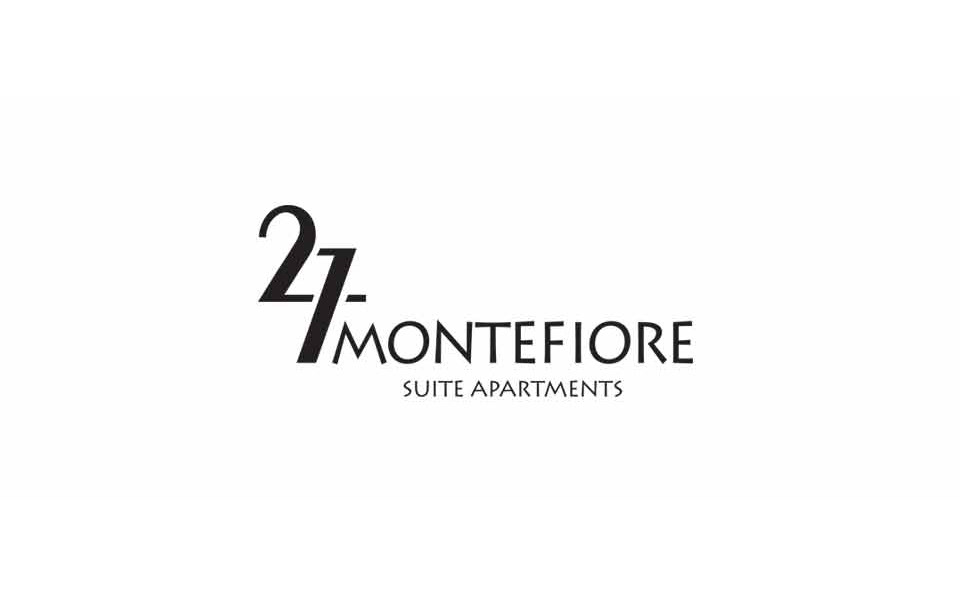 27 Montefiore - Hotel in Tel Aviv