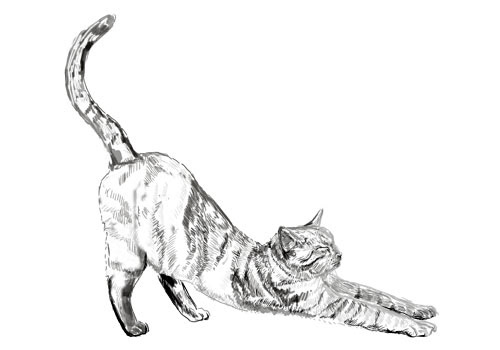 A series of vector illustrations of jungle animals for a game product designed for children.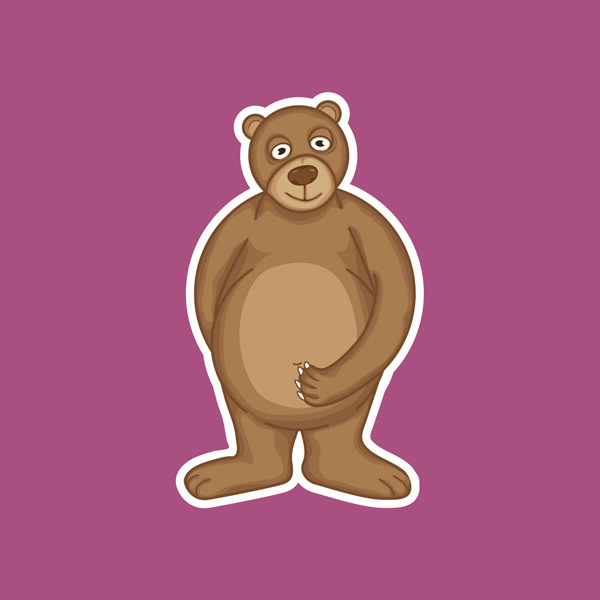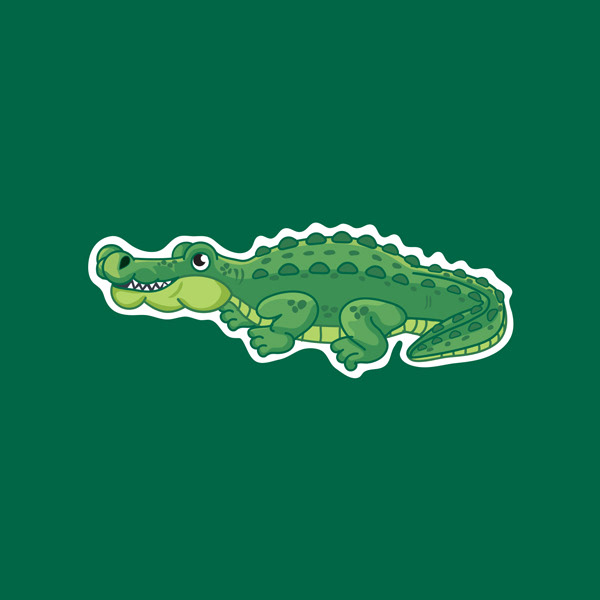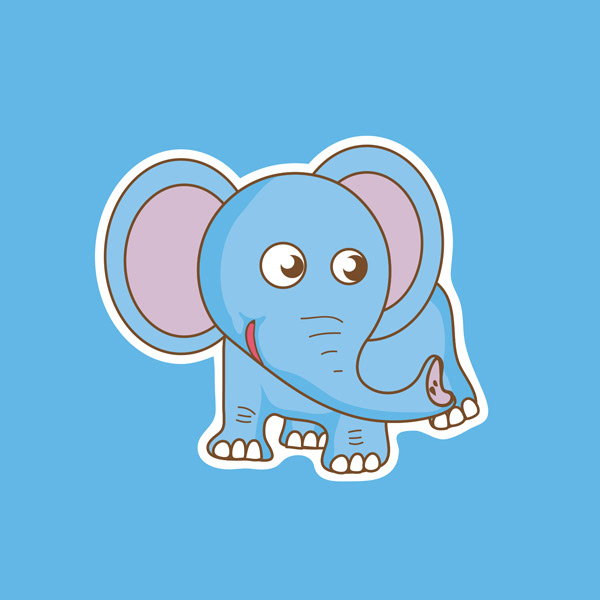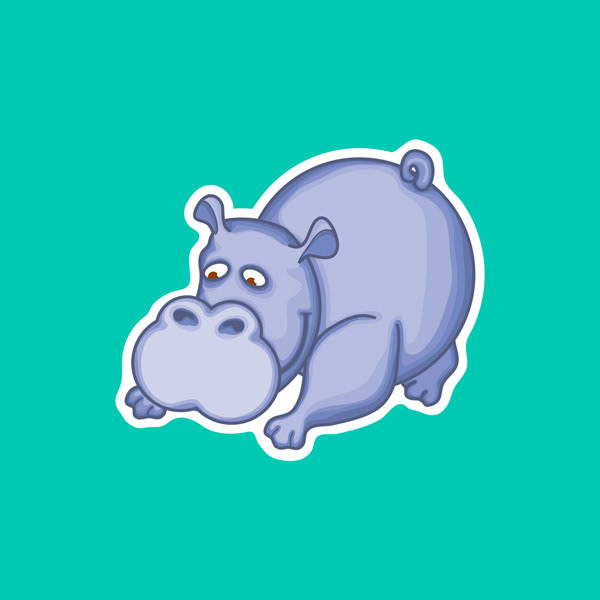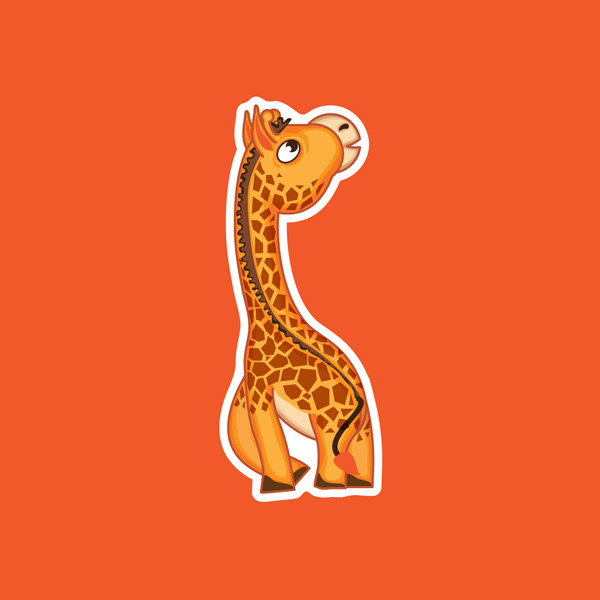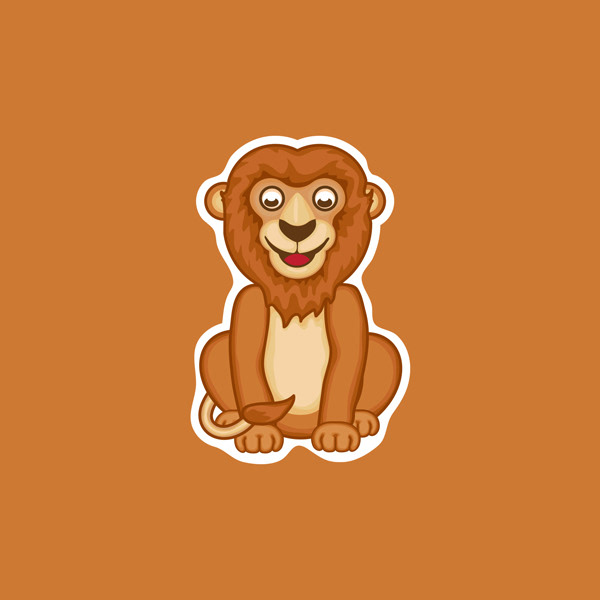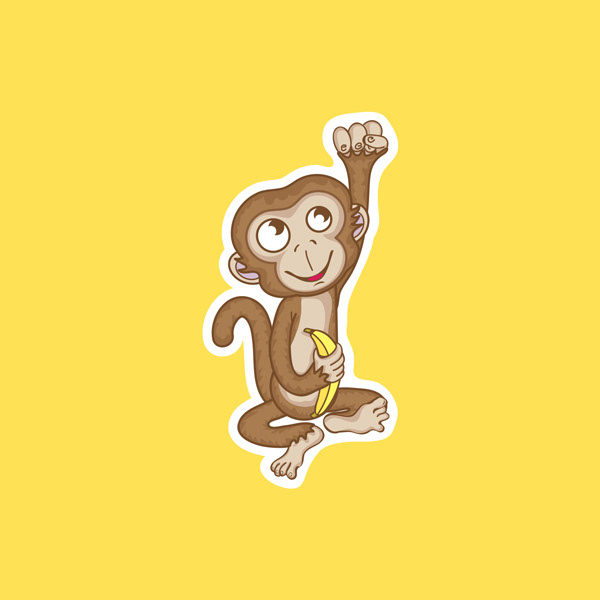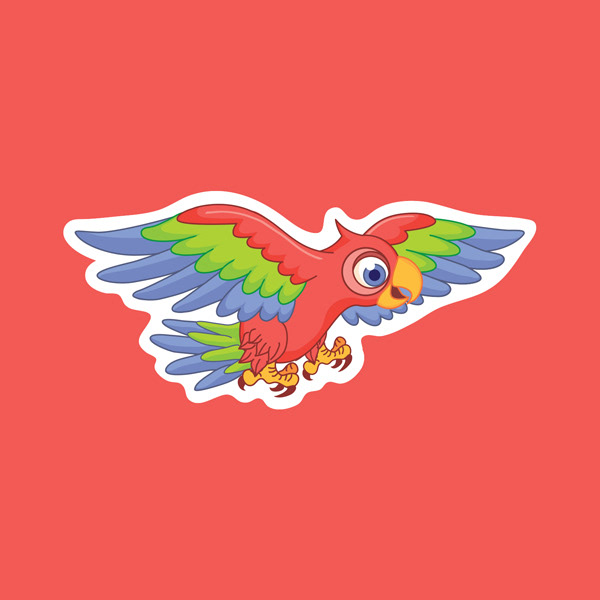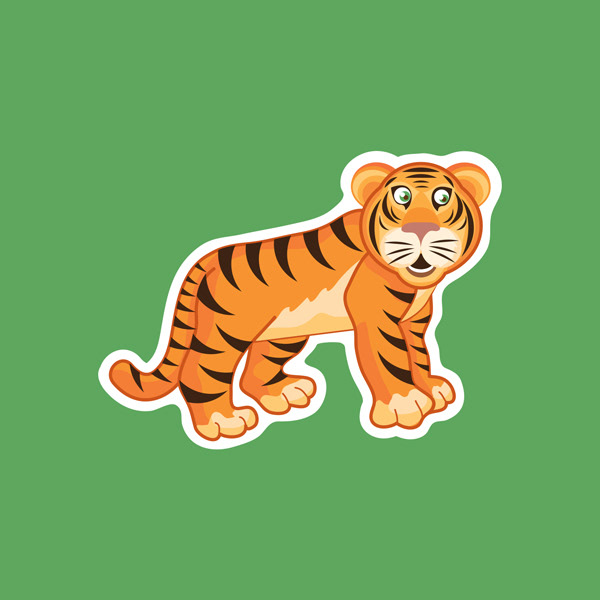 Red Pirate - Toys Shop - character for logo
A presentor of the toyes shops based on Johnny Depp from Pirates of the Caribbean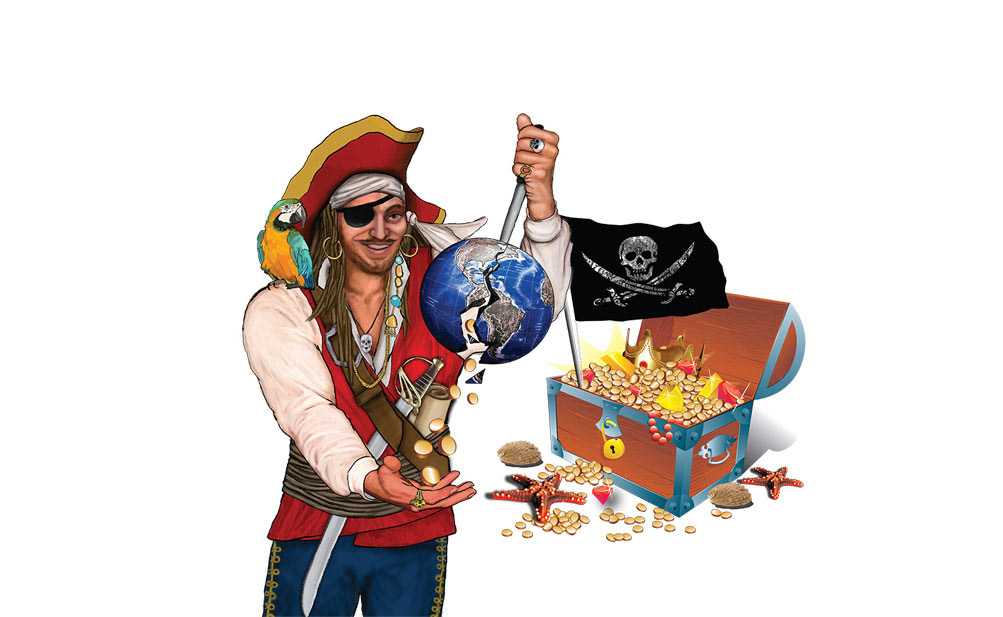 A surfer polar bear is the character who present Blue Wave Sup and made as part of their logo. Here is part of the process.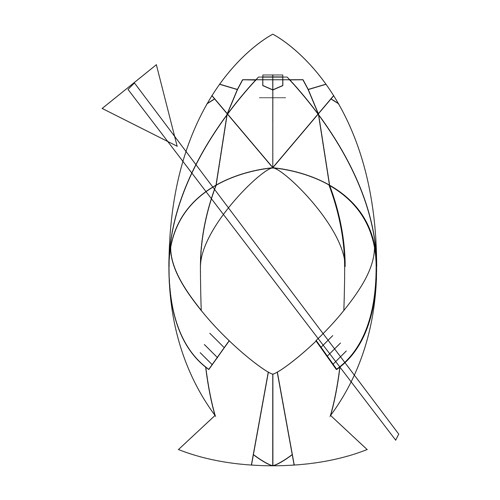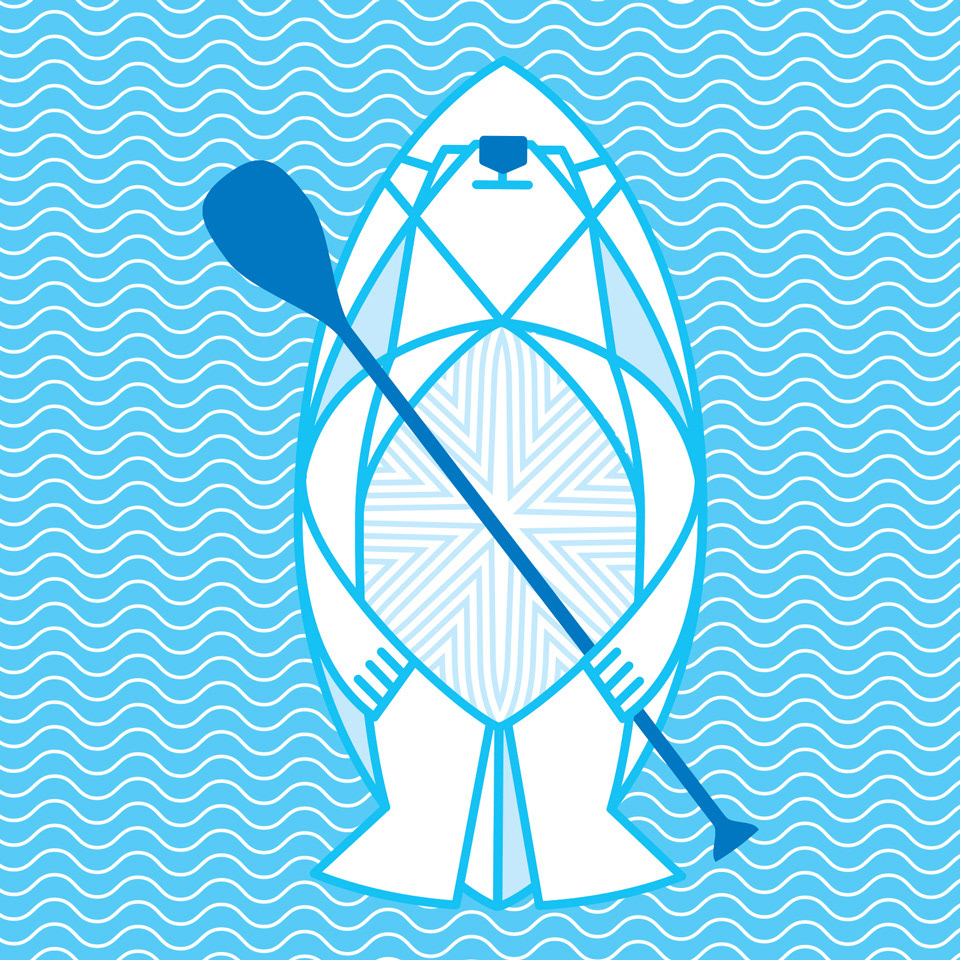 2LIKE - Marketing and advertising in social media
A character that aims to present the company's activities.
Design a figure for a 2like company. The company deals in advertising, marketing and promotion in social networks. The presenter should be a very active and "multitasking" figure who conveys the values of society in a lighthearted and humorous way.
The figure of the four-eyed alien was chosen by the company and by a referendum they conducted on Facebook.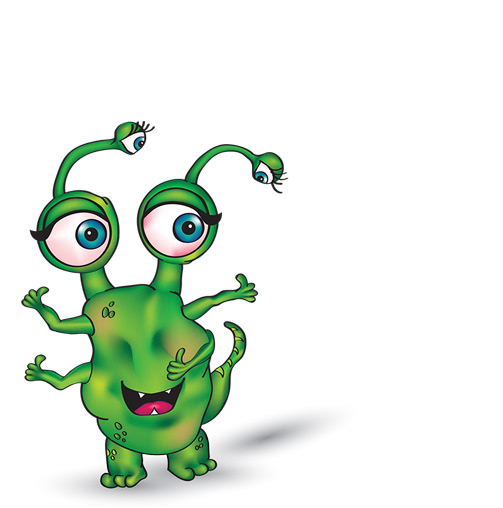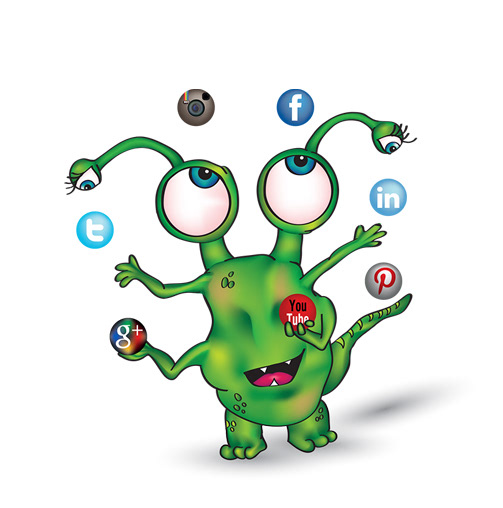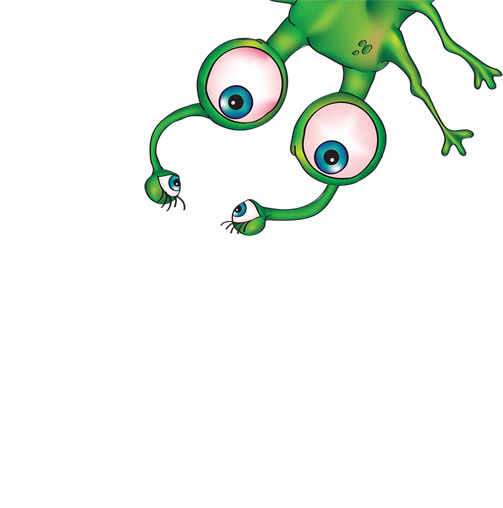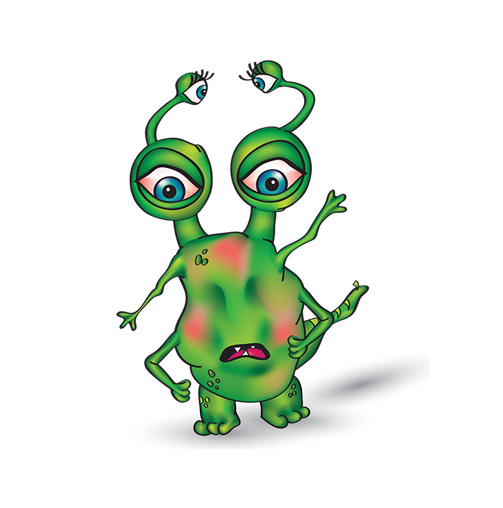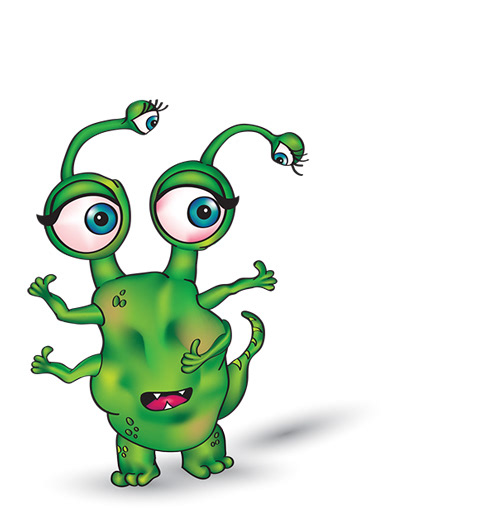 Photoshop with Wacom tablet bace on a photo of my old cat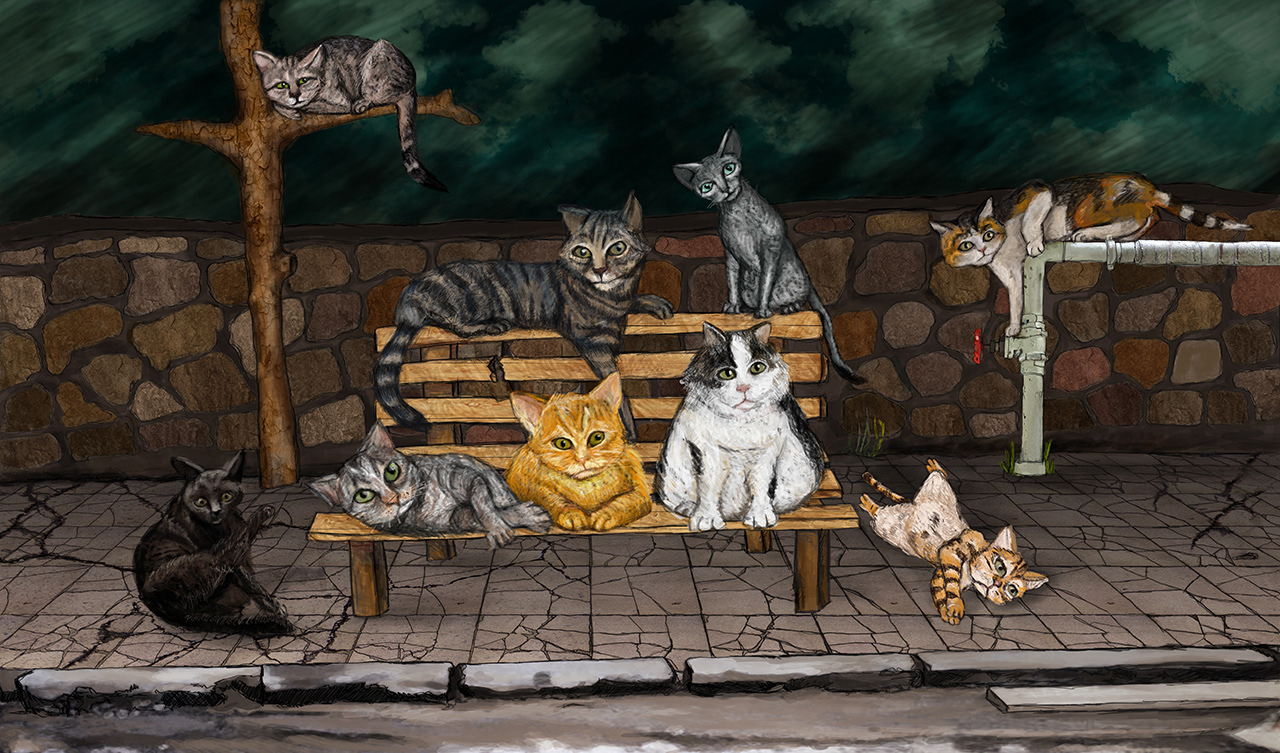 An image I made up from my mind of street cats "gang" 
Photoshop with Wacom tablet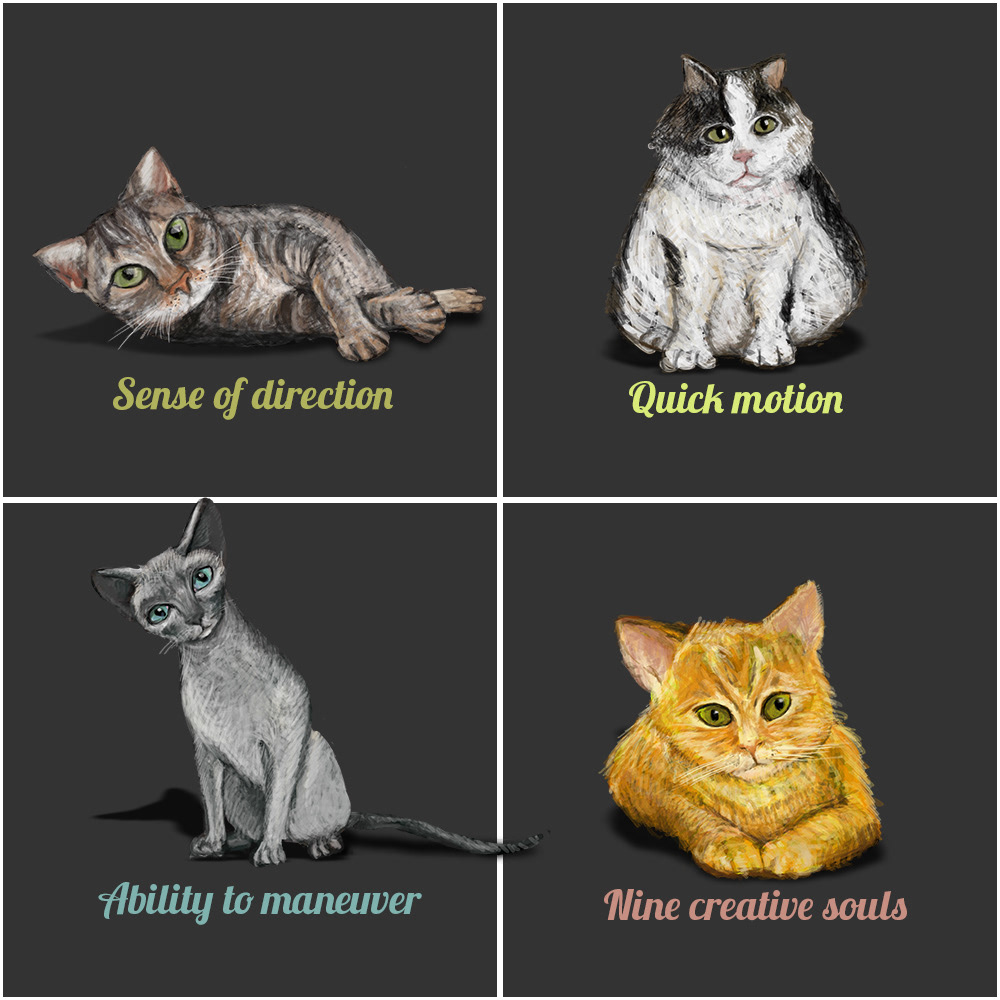 Each cat is a character, each one shows a diffrent aspect of my work, my studio.
Children's drawings project. Each picture tells a simple story to stimulate the imagination of the child. Hand drawing, coloring with Photoshop.