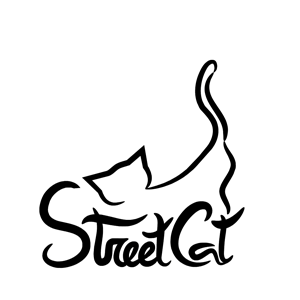 In the last few years, since 2015, I became a nomad freelancer. I works from The island Phangan in Thailand. I made a decision to try living and working in a different environment.
Before, since 2008, I used to live and work from in Tel Aviv, Israel as a freelance designer.
I start working as a graphic designer since 2002. 
Over the years I acquired a great experience in digital and print area. I worked for various advertising agencies, digital agencies, TV studios and private clients across many different sectors. 
My studio provides continuous visual communication support for businesses. Branding services, UI web design, illustrations and the provision of wide ranging original design solutions in the fields of marketing, advertising and business visibility. 
Work on each project begins from the pre-design stage, where the client's needs and vision are identified and the objectives to be achieved are defined. This ensures the right design that achieves the best results.​​​​​​​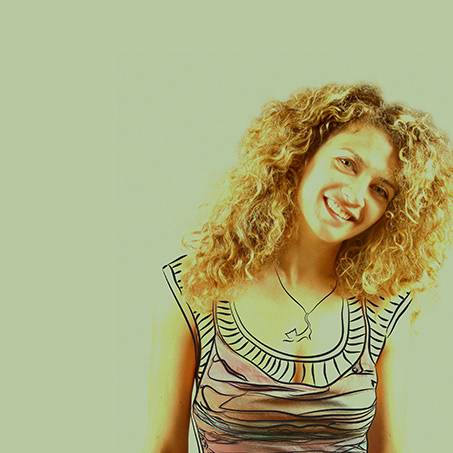 I would be happy to receive new challenges and interesting projects.
I will be glad to accompany your business, advise, brand and design for you.
I am open to job offers all over the world.​​​​​​​