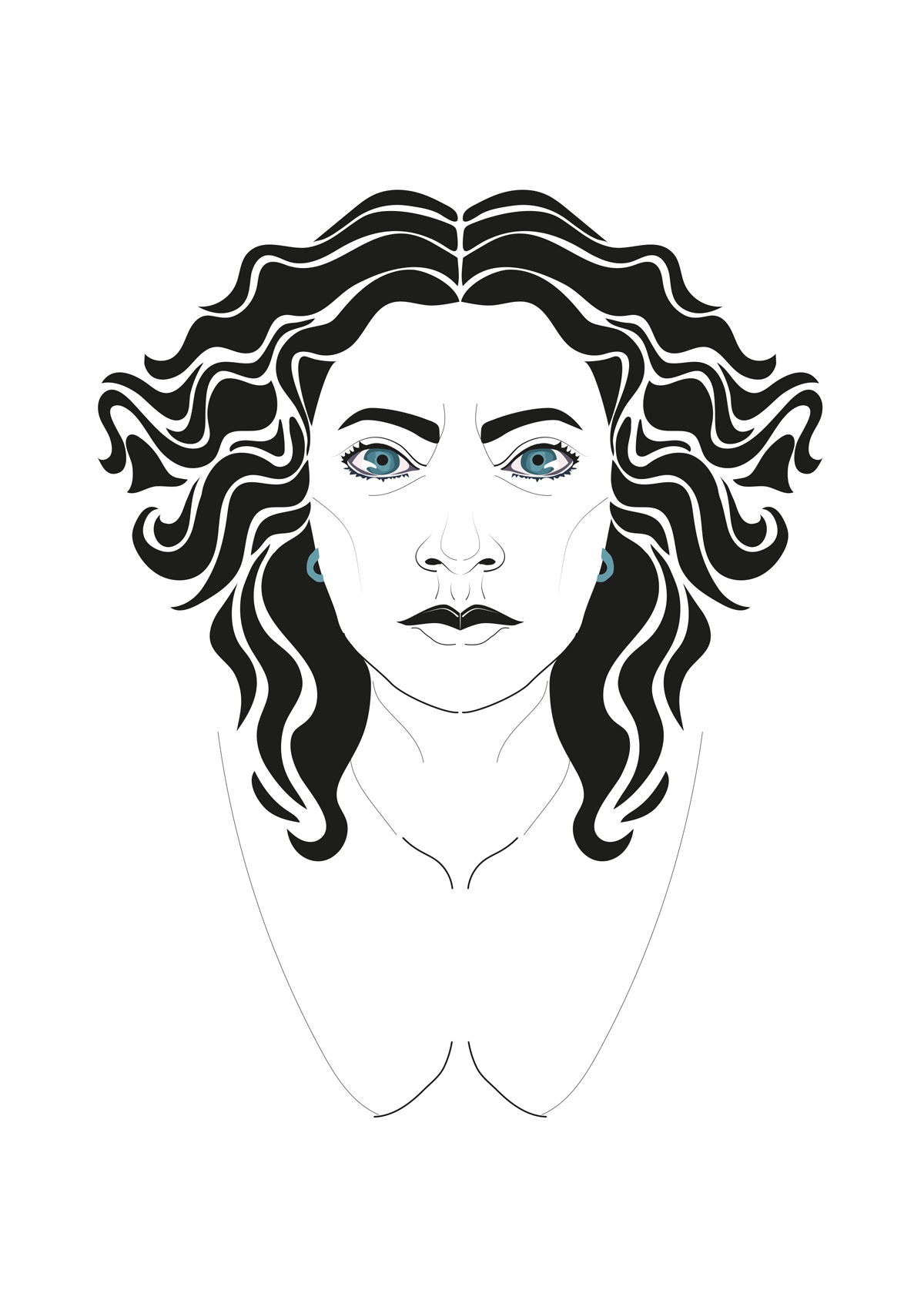 my name is Shira Pugatch.
I'm an Artist, Designer & Illustrator.
After graduating from the Avni Institute of Art School Tlv, I set out to travel in the far east. I made a living from painting. Two years latter, I enrolled in web design studies and integrated into the world of digital art and graphic design. Since then I have attended various courses in design and art and always keep on learning diffrent softwares and working methods as an autodidact. 

I began my journey as a working graphic designer in 2002, working for a range of advertising agencies, TV studios and private clients from various business sectors. Over the years, I acquired great experience working across digital and print media.

In 2015, I decided to fulfill my dream take advantage from my digital profession - Leave my home land, Israel and became a digital nomad. today I work and live in the magical island of Phangan, Thailand. 

Beside of my art my studio provides encompassing visual communication support for clients and business. This includes holistic branding services, web design and the provision of unique design solutions for marketing, advertising and business visibility.

Work on each project begins from conceptualisation, where the client's needs and vision are identified and the objectives to be achieved defined. This ensures the right design solutions are offered to achieve best results. 
In delivering these original design solutions, I rely on my vast experience, instinctive creativity and my ability to turn client'svision into impactful visual results. A long list of happy, long-standing clients is evidence of the success of this strategy.
Studied at Avni Institute of Art & Design, Israel Certificate - Artist
John Bryce Training, Israel - Certificate - Webdesign
Mentor.co.il, Israel - Certificate - 3d Modeling
Open University, Israel - Certificate - After Effects
Comics drawing with the artist Yuval Caspi - Ilustration
mentor, Israel - Certificate - UX/UI Design