This logo was part of a bigger project, that included interior design for bikini shop. The shop was located in the center of the commissional area of Kho Samui, Shaweng. Unfortunately, eventually the shop was never opened for management related reasons.

Still, I like to share this project because I put a lot of effort on it.
That's the motto of the shop. Clean, fun and elegant style.
The diamond shape and upside down as a heart, inspired me to the hole graphic look of the shop.
Some of 3D simulations that describe the interior design of the store.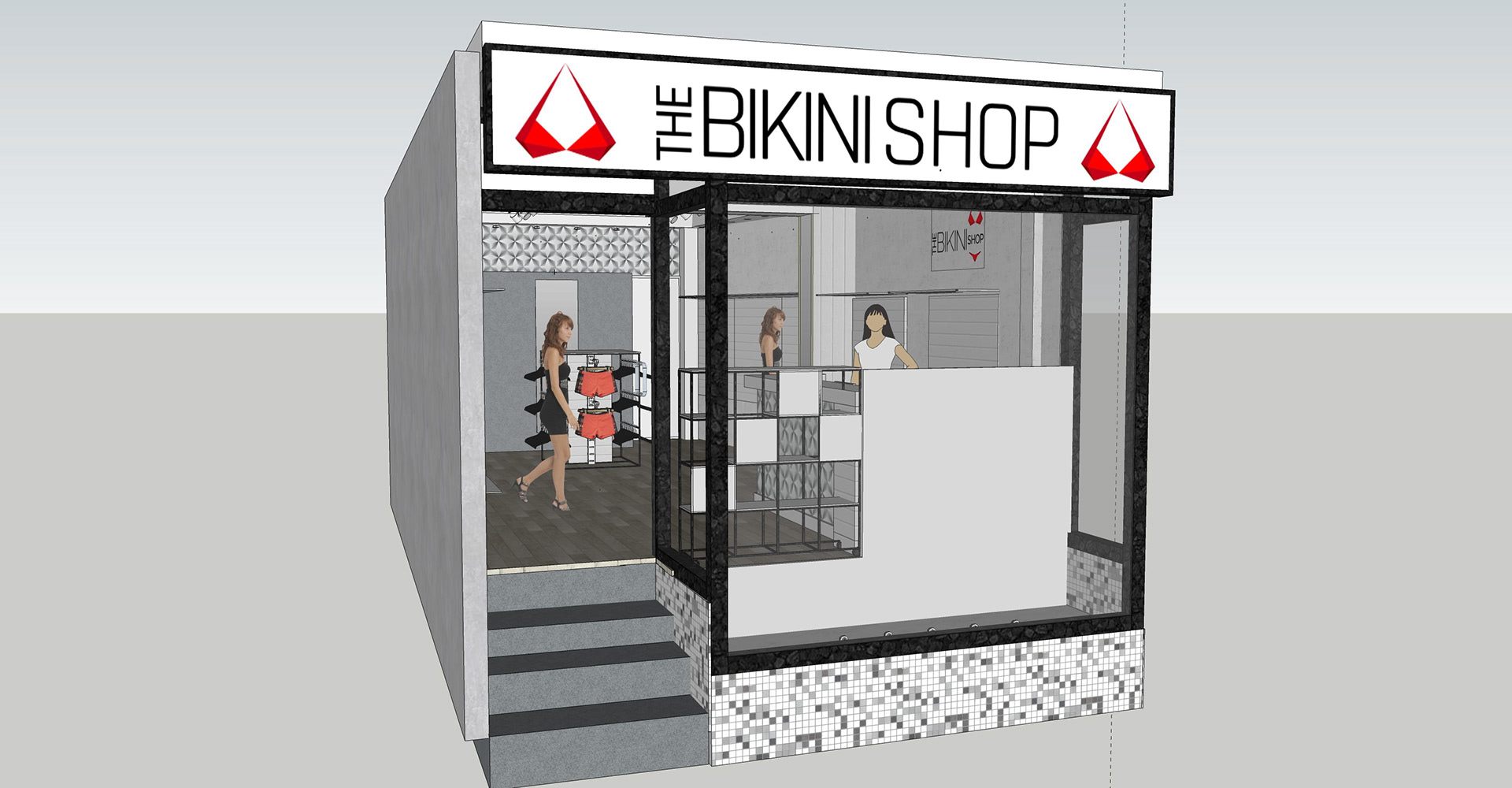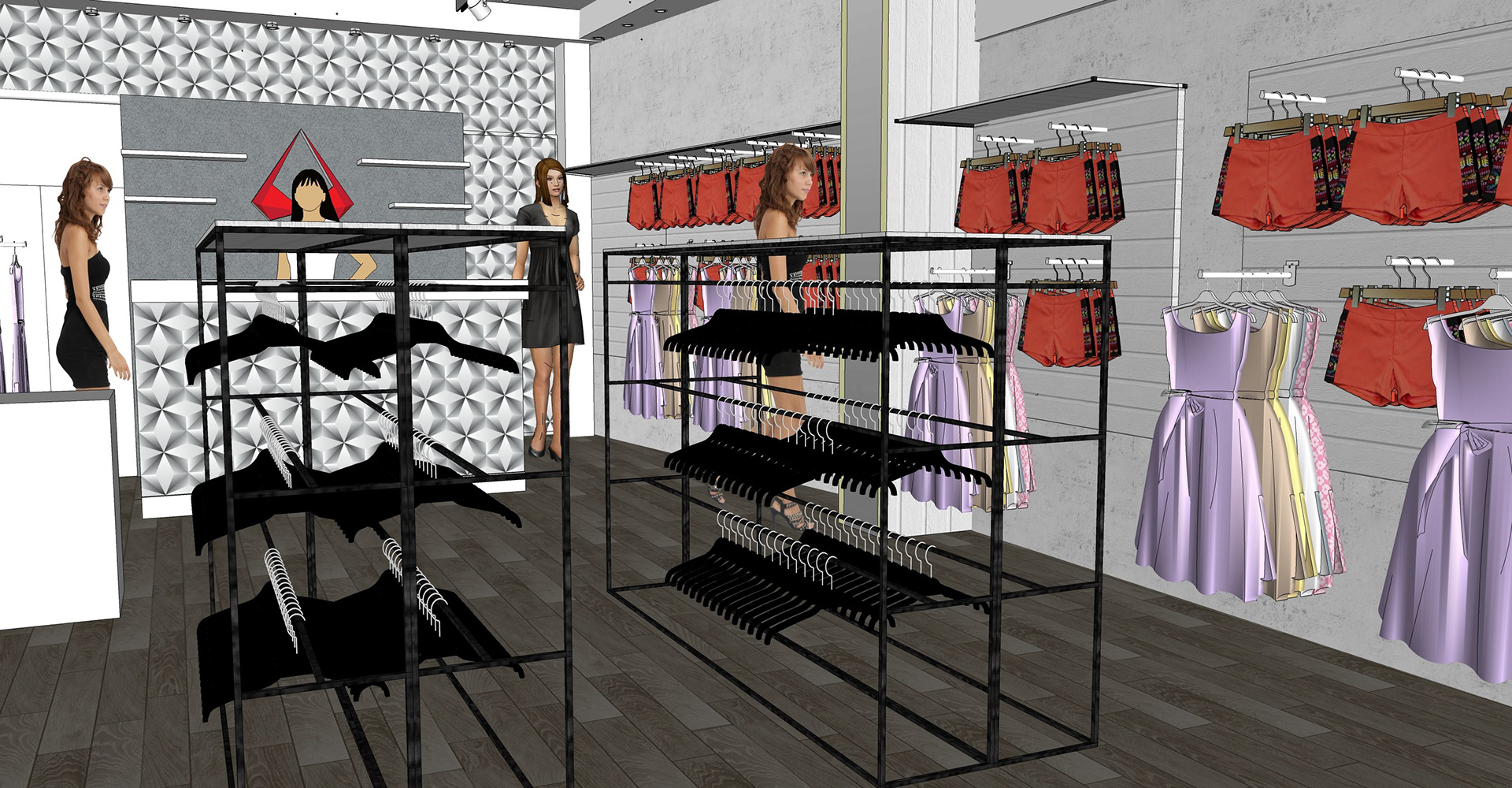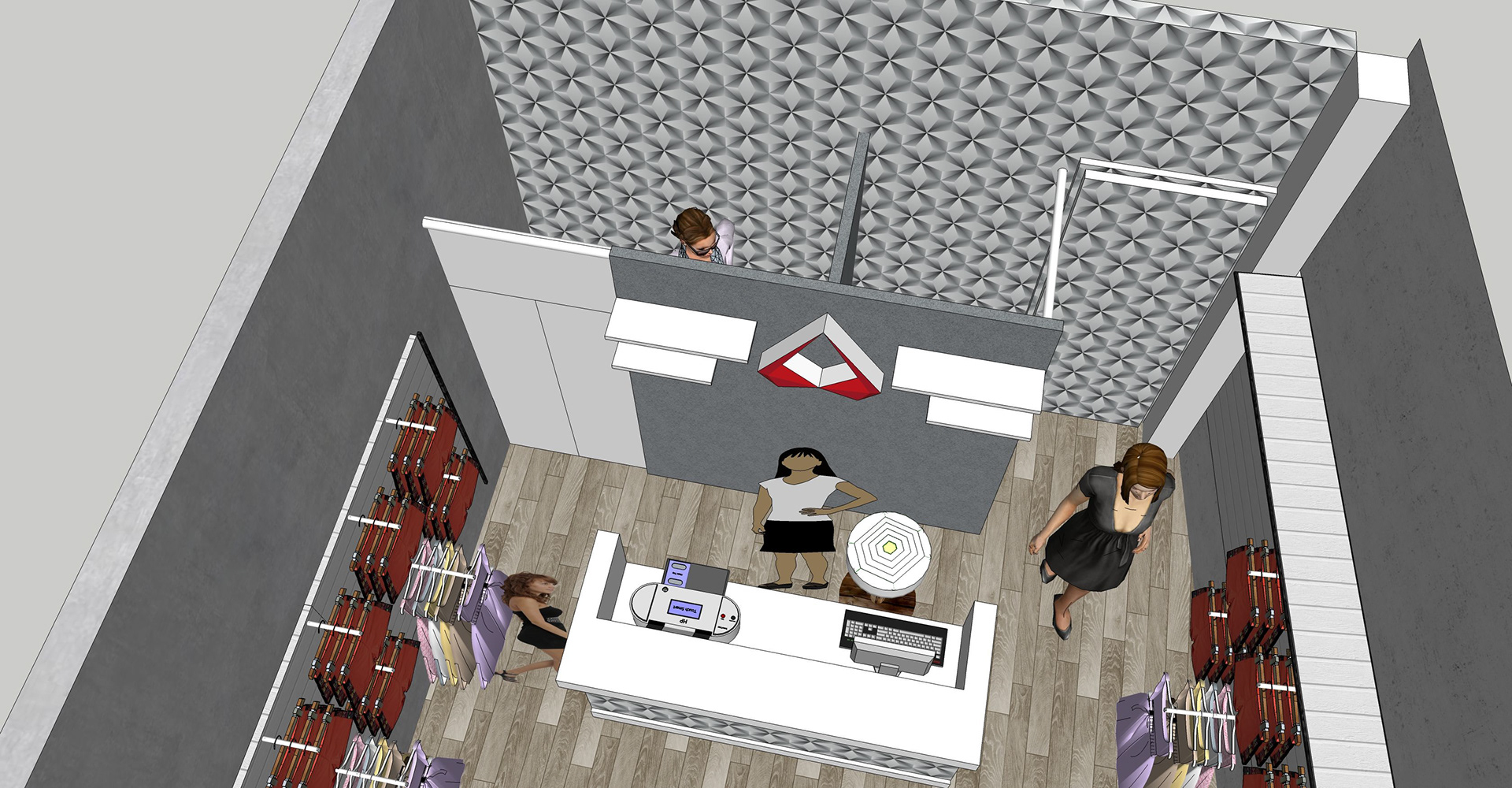 Backgrounds made for the shop walls
Part of the logo design process