LOGO. WEB SITE. SOFTWARE. STATIONERY. BROCHURE & LOGO STORY - CASE STUDY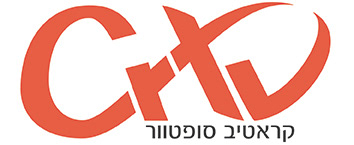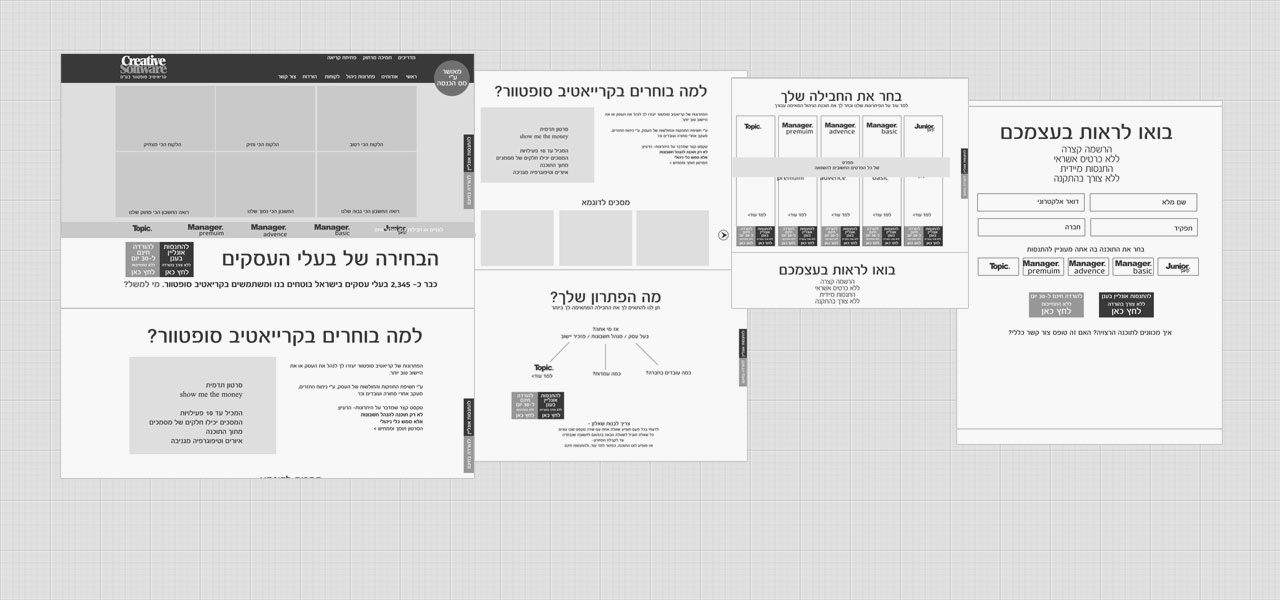 First stage, wire frame.
Asking questions and providing solutions regarding the site's goals. Creating motivation for action, correct operation, easy flow.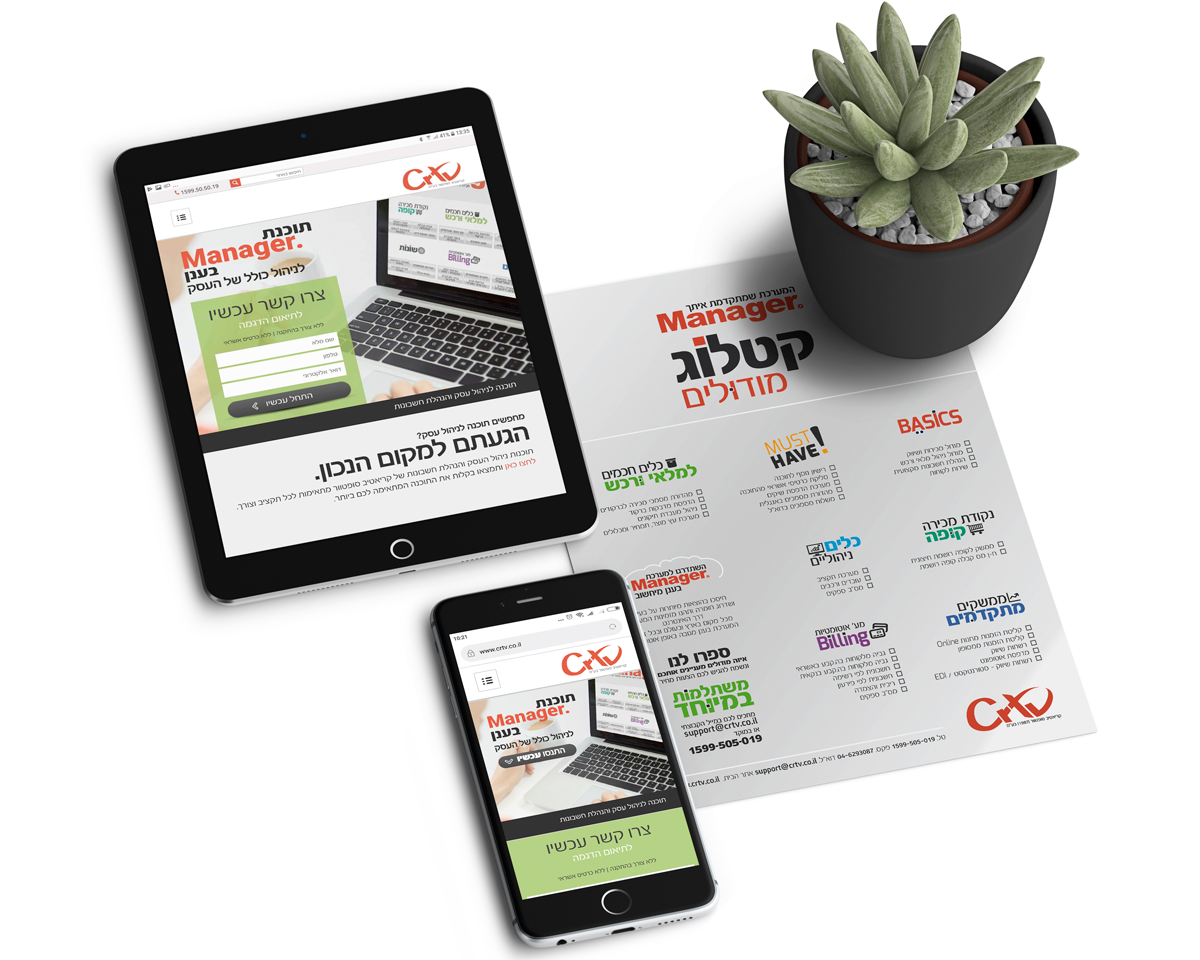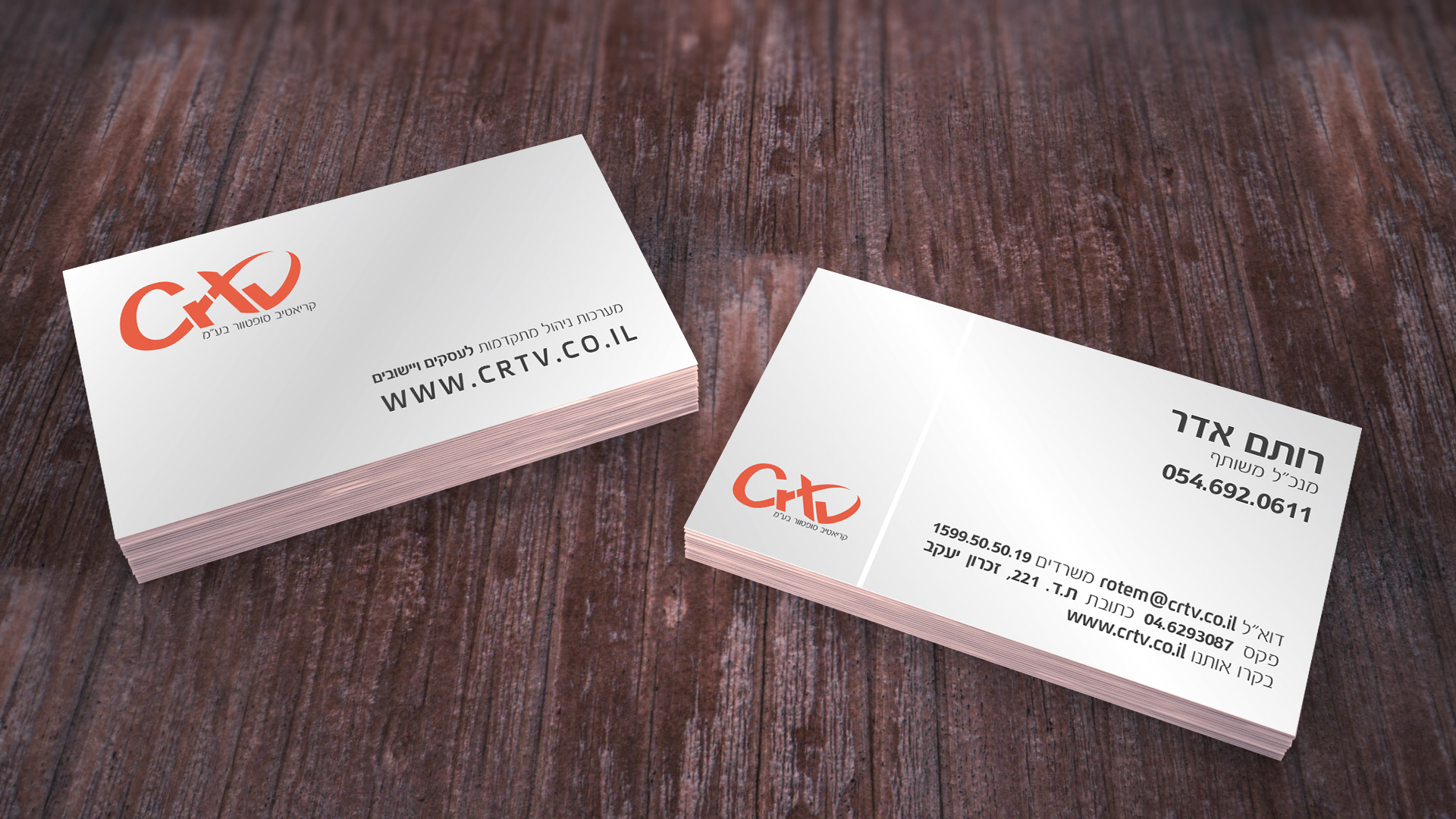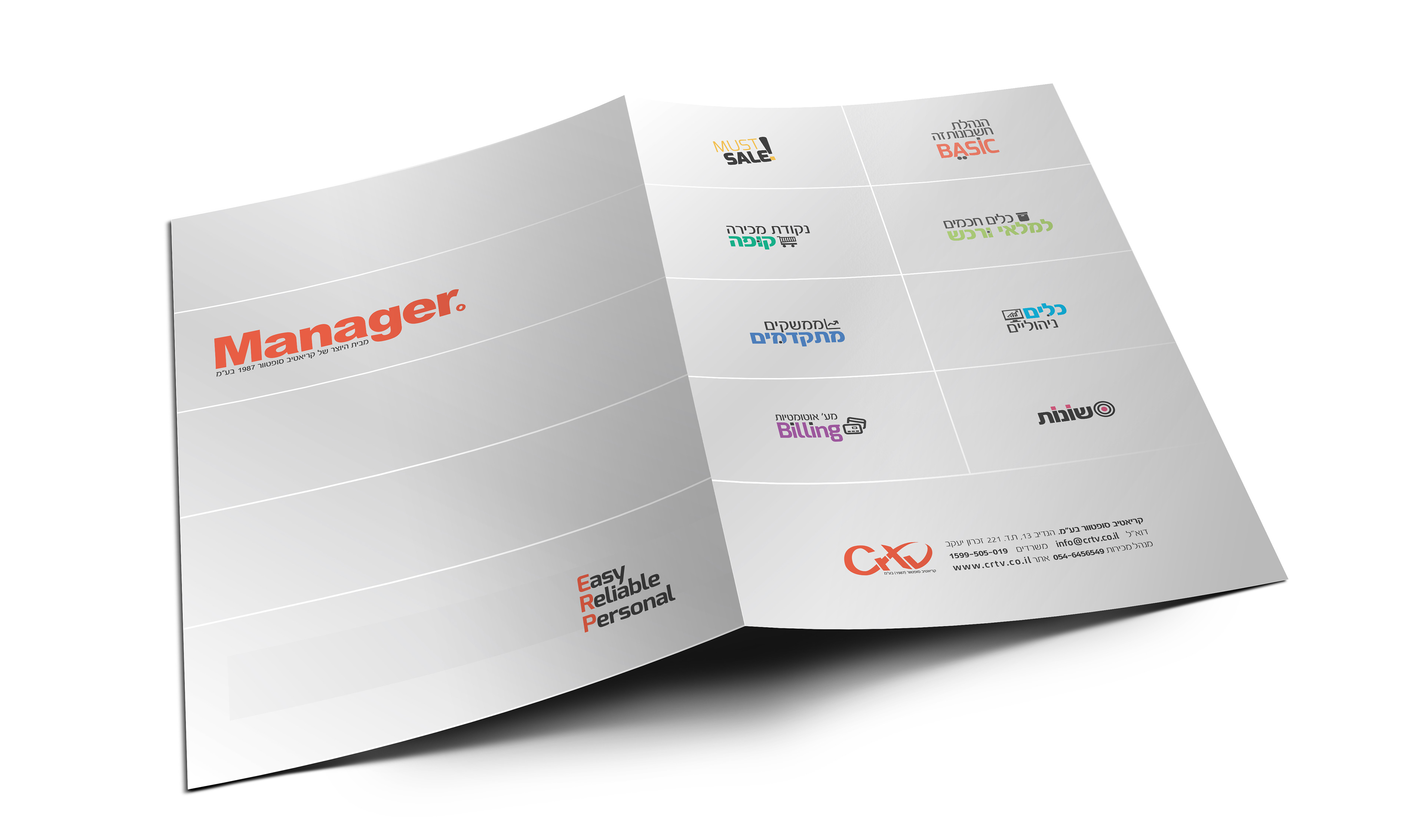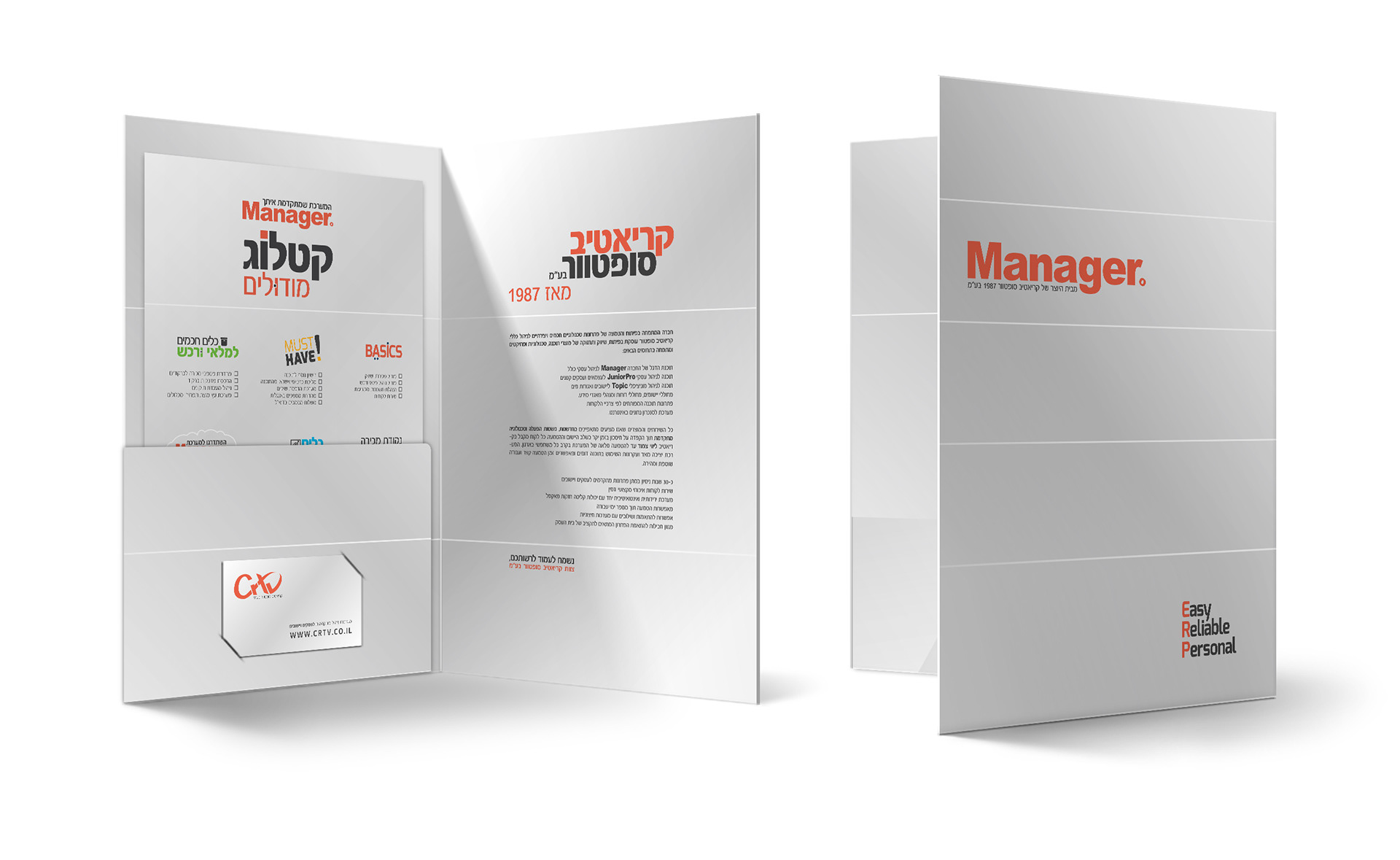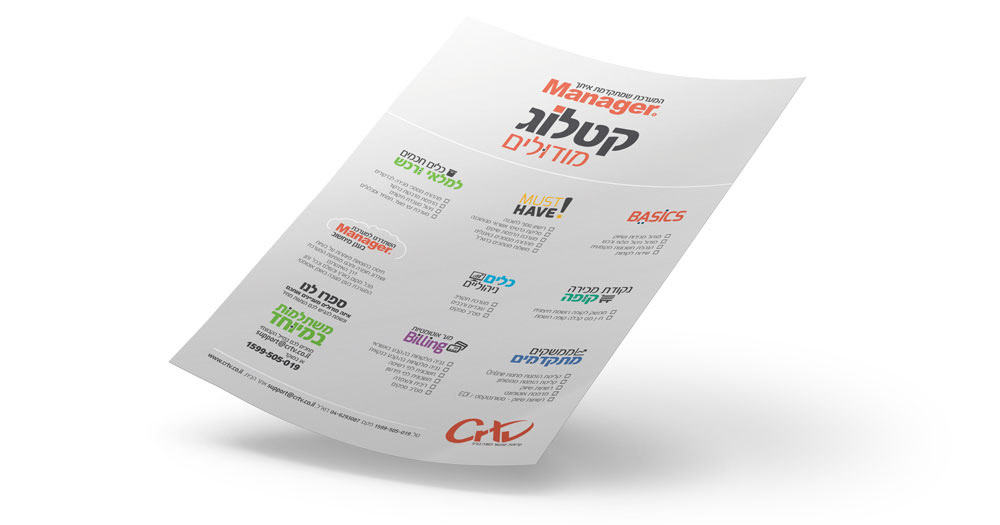 Manager
Crtv's leading business management and accounting software for large and medium businesses
New layout and look for "Manager" software. 
Based on the new colors guide. Each section has it own color and big header to achieve easer user experience.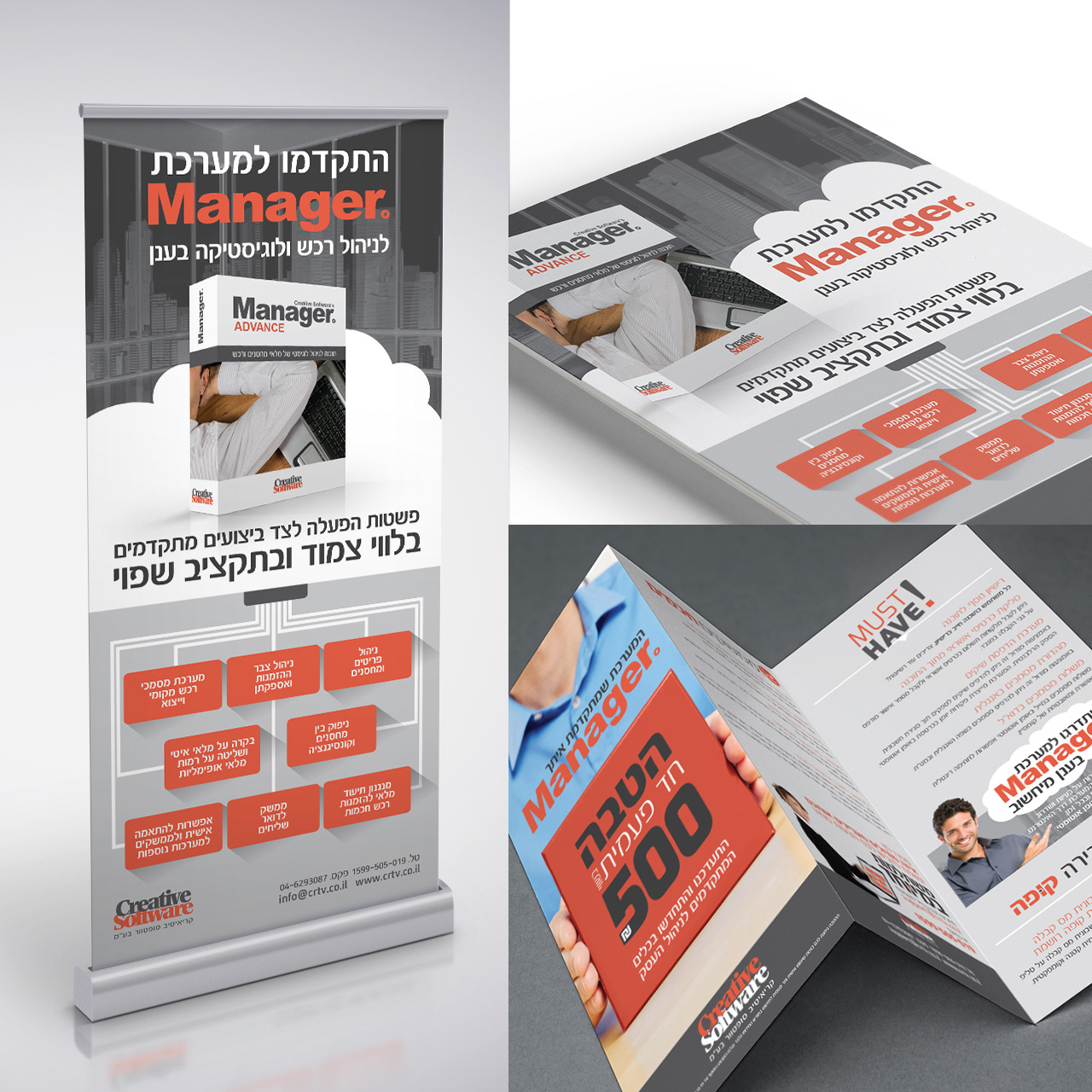 Animated Happy new year gif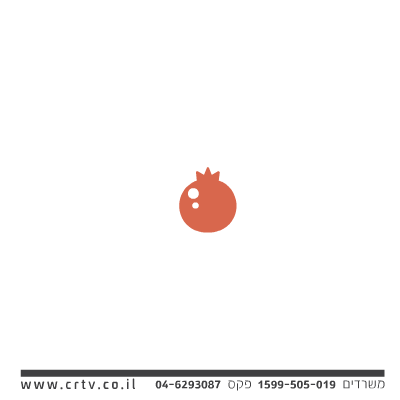 The story behind of CRTV logo

This is Creative Software old logo. It has been used by the company for many years.
In 2016 the Creative Software company contacted me with a request to renew its logo 
First, the name: "Creative Software" is too long, too mutch spelling for the Israeli market, we wanted to keep it simple. So the domain name - CRTV,  shorter, easier and lead the clients direct to the website (crtv.co.il) was chosen.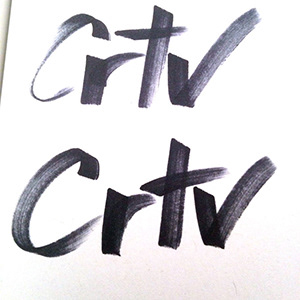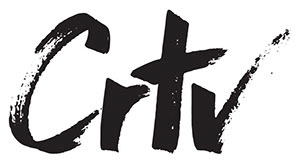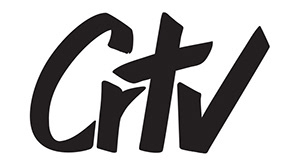 Since this client is old client of mine and I am familiar with the products, the services and the market, the research process was shorter. I started to draw the letters, to find up what is hiding there. I was looking for kind of personal but digital signature. Shape that will talk about their holistic solutions for accounting and business management with their personal unique tach.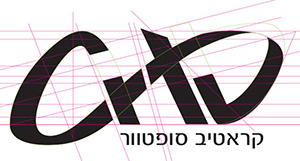 I discover inside the typography the infinity shape, witch gave me the flow I was looking for, the holistic feel, the personal tach, the endless solutions...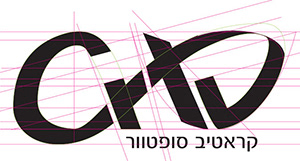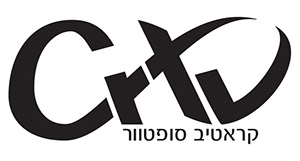 After some fine tunings (was a lot ...) I came out with this shape.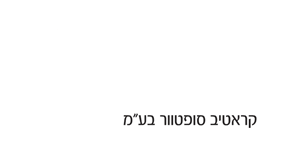 Add animation to enhance the sense of flow and infinity